VG10 Electric Vacuum Gripper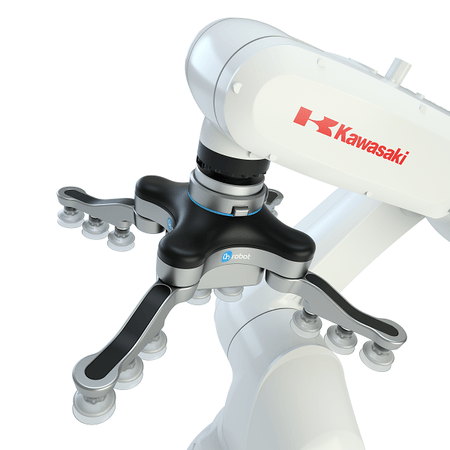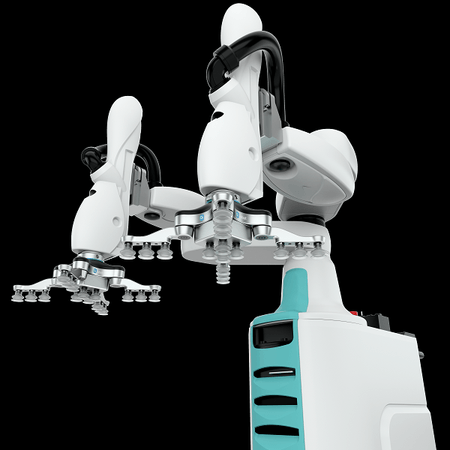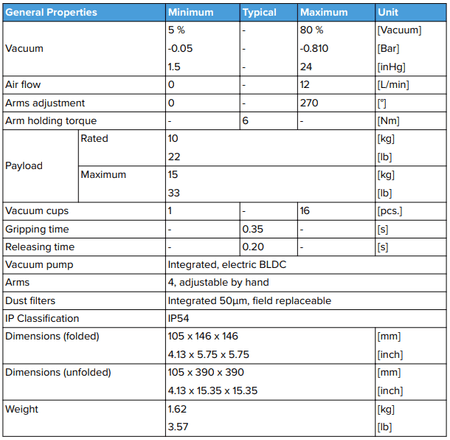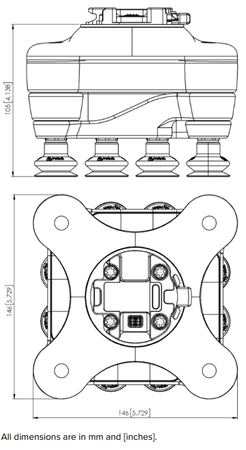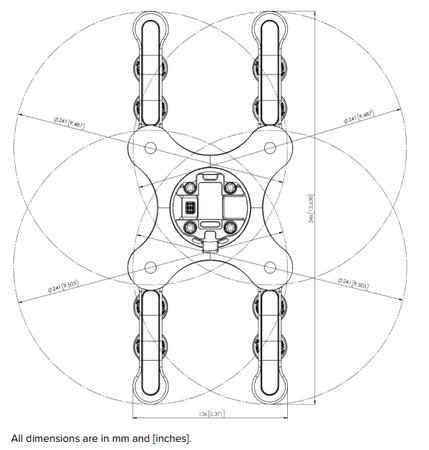 VG10 - FLEXIBLE, ADJUSTABLE ELECTRICAL VACUUM GRIPPER
・Out-of-the-box deployment—plug into the robot arm and configure the gripper to fit the product provides fast productivity and ROI.
・No external air supply required reduces maintenance costs and speeds deployment.
・Dual gripping functionality enables shorter cycle time.
Data Download
Manual / Technical documents / Others

Download
Documentation and technical data related to the product is available at the Download URL.
Kawasaki has provided a sample program of applicable videos. Please feel free to contact us.