With 50 years of history as a pioneer in industrial robotics, Kawasaki Robotics offers a variety of system applications. Please contact us for more information on becoming our partner.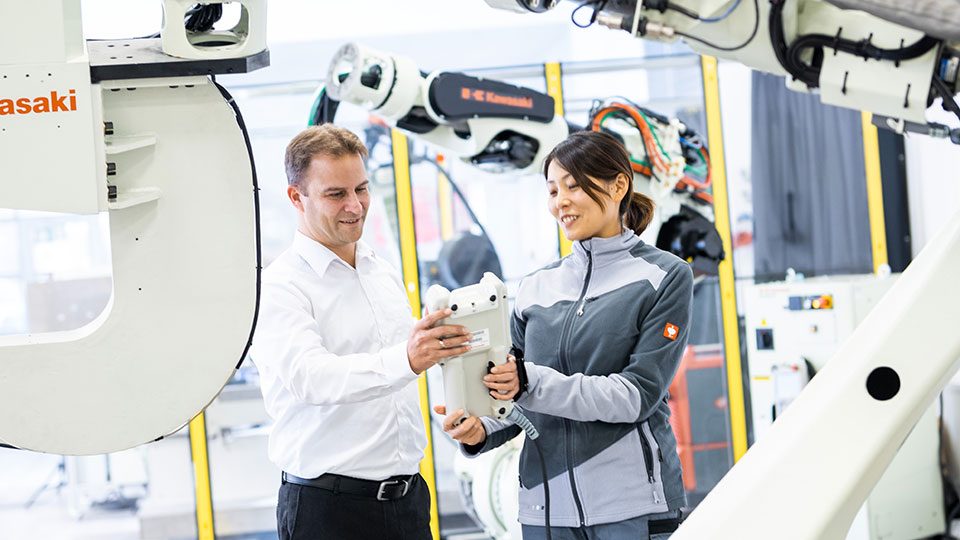 Our Preferred Integrators are companies engaged in designing and manufacturing robotic systems in their fields of expertise.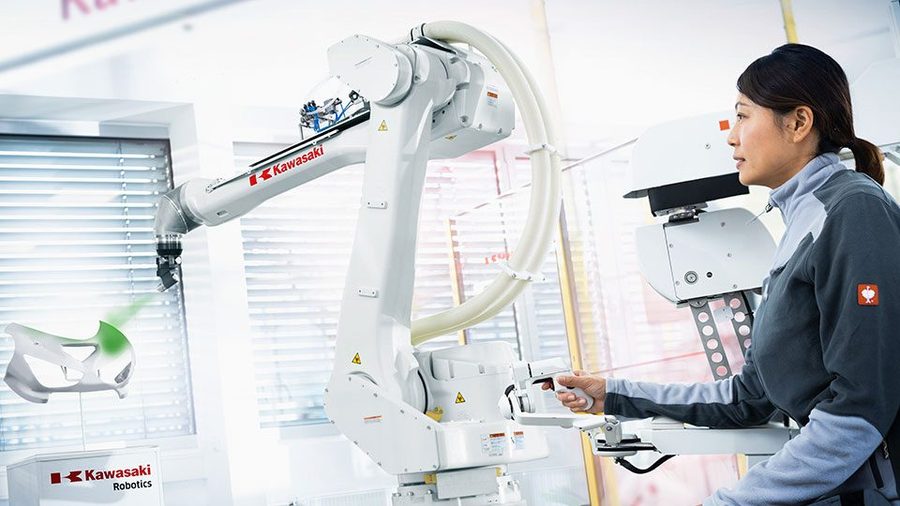 Learn about our partner equipment manufacturers that provide products that can be easily integrated with our robots.
Kawasaki Robot K-AddOn Join
Learn about the advantages of becoming a K-AddOn partner and how to become a partner.