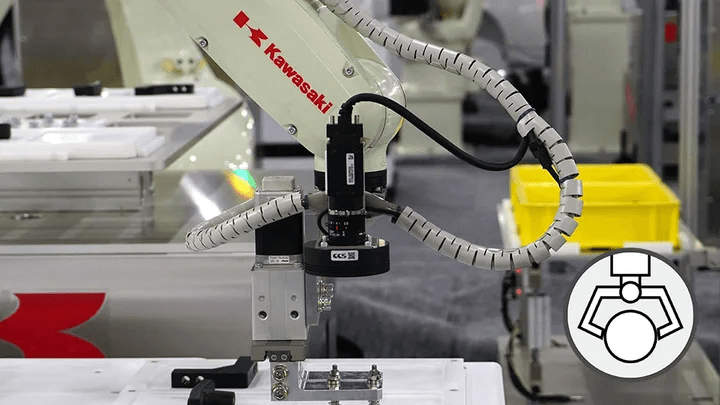 REDUCE LABOR COSTS WITH AUTOMATION
Material handling (MH) makes use of the robot's simple capability to transport objects. By fitting the robot with an appropriate end of arm tool (e.g. gripper), the robot can efficiently and accurately move product from one location to another. Kawasaki offers both products and services to solve a wide variety of material handling challenges.
Kawasaki's material handling robots can eliminate the requirement of hazardous, tedious, or fatiguing labor in an industrial environment. The list of Kawasaki MH robots include 52 models ranging from 2 to 1500 kg payload capacity. The Kawasaki robot controllers offer many options to aid in MH applications, including conveyor tracking, collision detection, and servo controlled end of arm tooling. These MH robots can interface with other equipment such as containers, conveyors, guided vehicles, automated storage/retrieval systems, and carousels.
Kawasaki offers an extensive line of robot models and software to fulfill your automated material handling needs.
Robots for Material Handling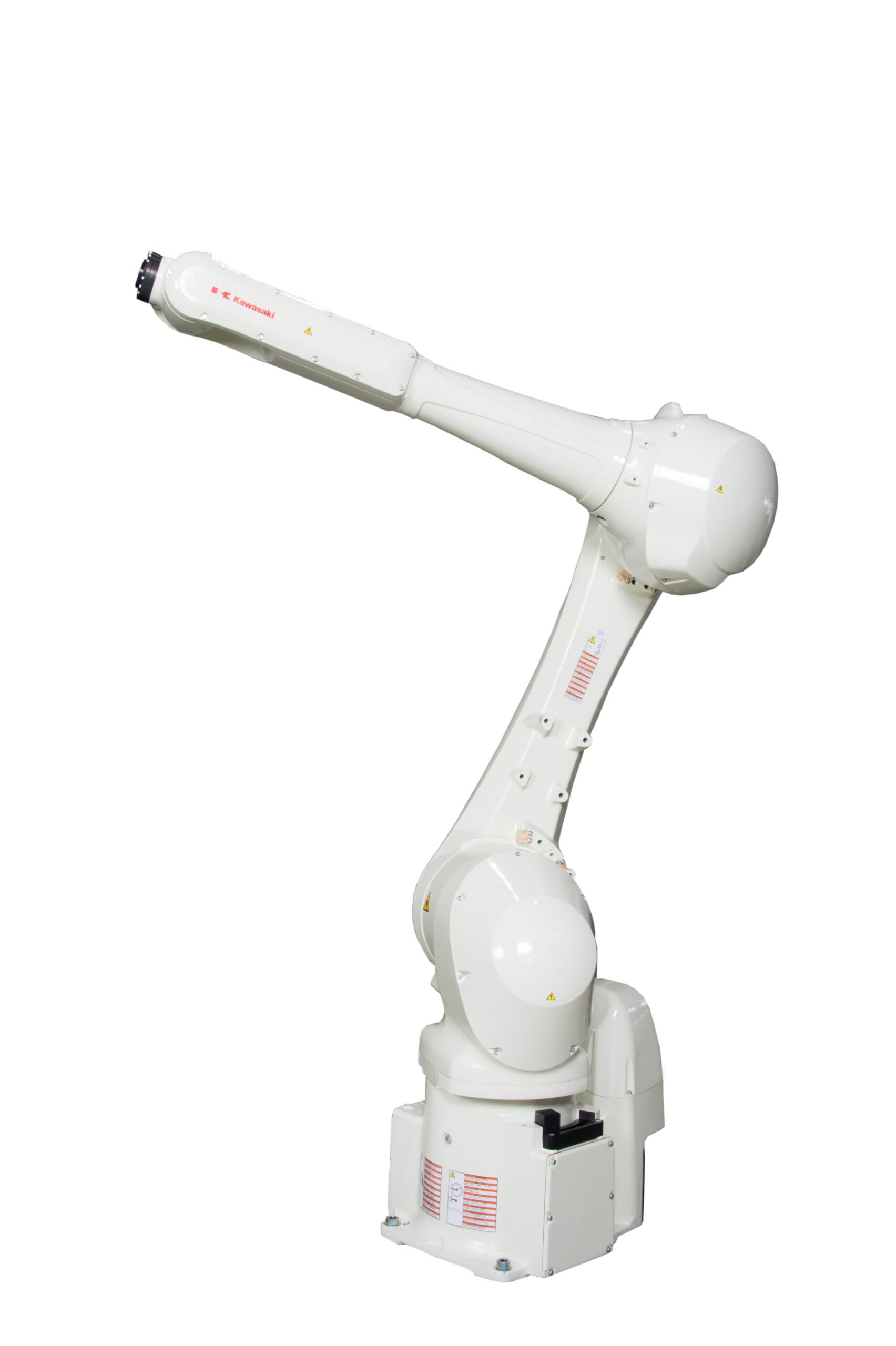 Small-to-medium robots up to 80kg payload
Small to medium-sized general-purpose robots with payload capacity from 3 to 80 kg.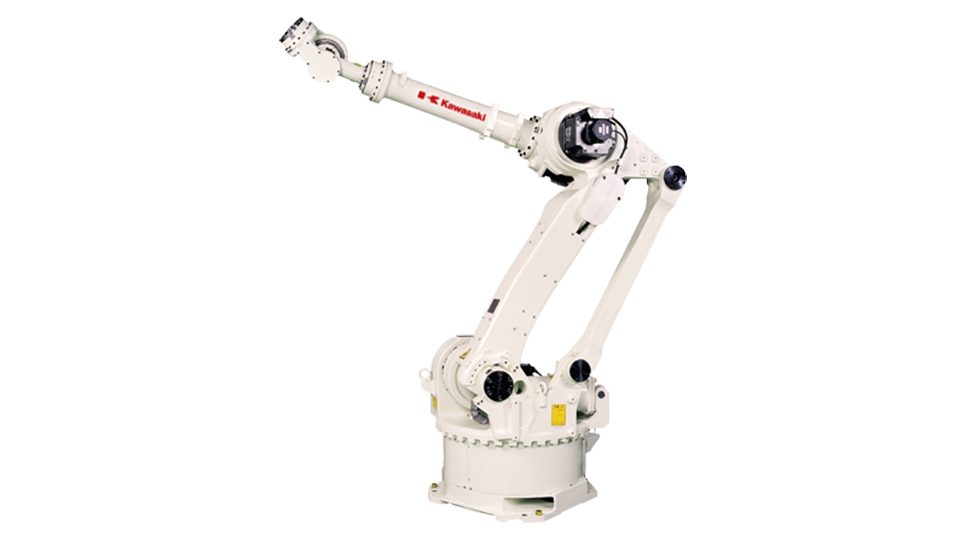 Large robots up to 300kg payload
Large general-purpose robots with a payload capacity from 100 to 300 kg.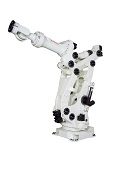 Extra large robots up to 1,500kg payload
Extra-large payload general-purpose robots with a payload capacity of over 300 kg.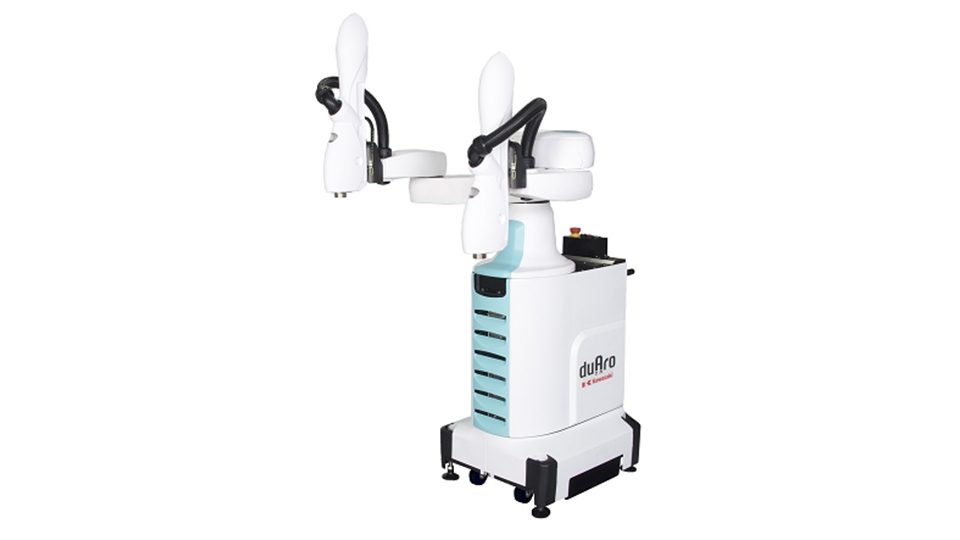 Dual-arm Collaborative robots
Kawasaki's uniquely developed dual-armed SCARA robot can coexist and collaborate with humans.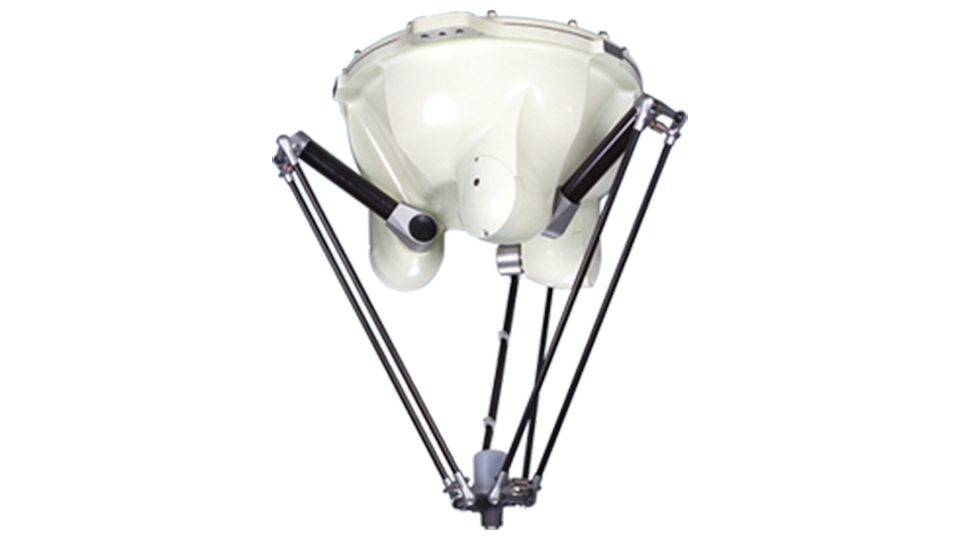 Picking robots
Robots that pick and sort small parts and food products at high speed.