Using human ingenuity to develop difference-making robotics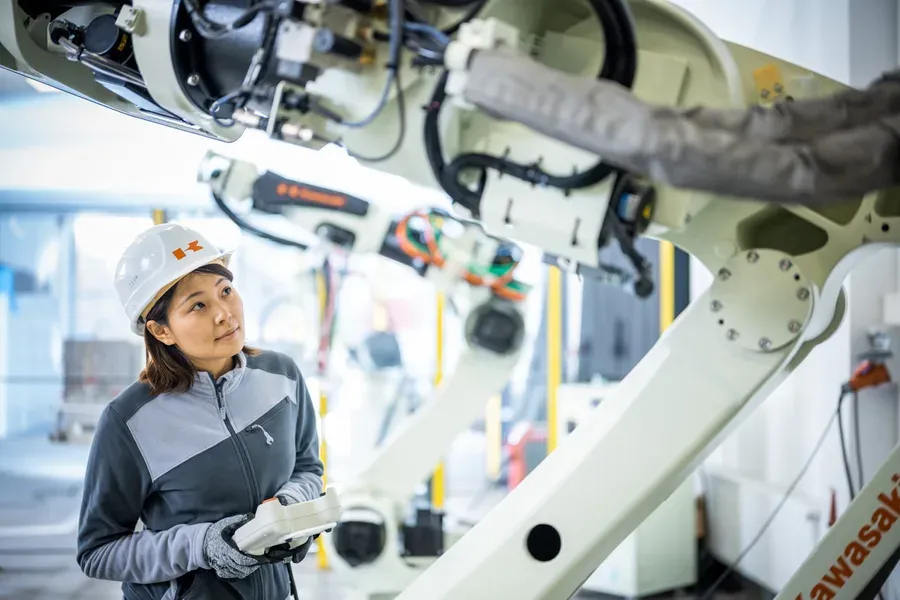 Since 1878, Kawasaki Heavy Industries has manufactured products ranging from ships, planes and motorcycles to industrial robot arms for automotive and general industries. Driven by decades of experience in manufacturing, we focused on creating industry-leading robots that we would want to use in our own factories. Now, Kawasaki Robotics is known for producing high-quality industrial robots that stand the test of time as manufacturing evolves.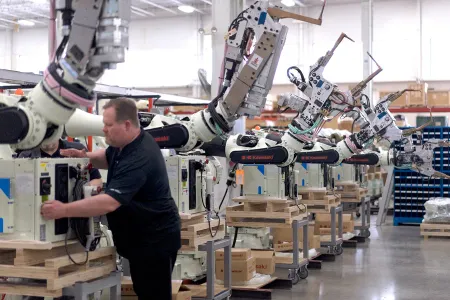 Being a pioneer, Kawasaki Robotics produced the first commercial industrial robot in Japan in 1969. Since then, we haven't stopped developing state-of-the-art technology while diversifying our product line, drawing from years of automation experience and our deep roots in manufacturing. In addition, our innovative engineering and customer-focused service teams continue to raise the bar, resulting in a customer experience we are extremely proud of.
Kawasaki Robotics EMEA, headquartered in Neuss, is a leading global supplier of industrial robots and robotic automation system, covering a wide range of applications around the world. With more than 50 years of robot experience and an extensive portfolio, Kawasaki supplies robots for all industries from semicon to automotive.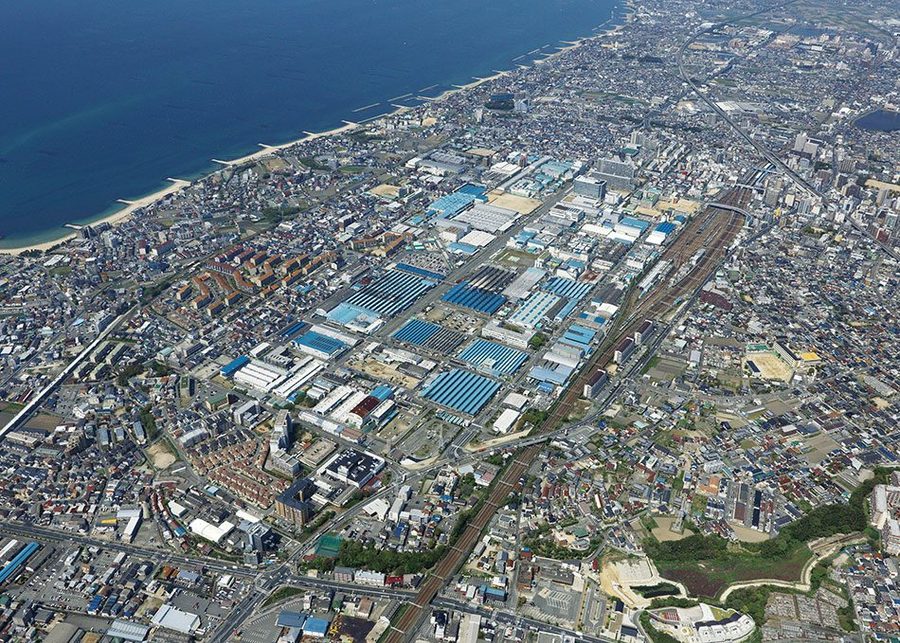 About Robot Division
Kawasaki Robots are being used in a variety of sectors, including the automotive, electrical, and electronics sectors.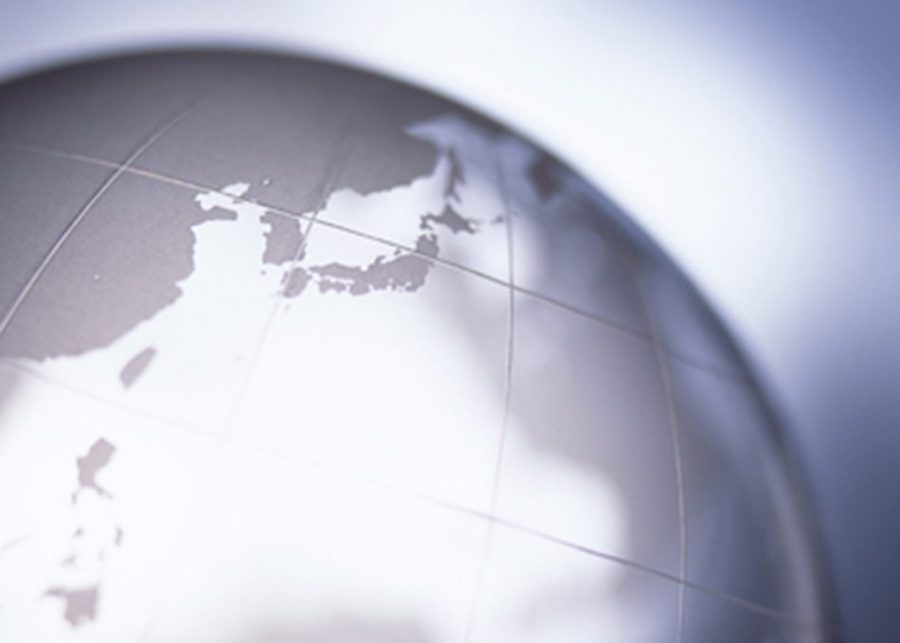 Locations
We have a network of locations and support in the EU and Africa.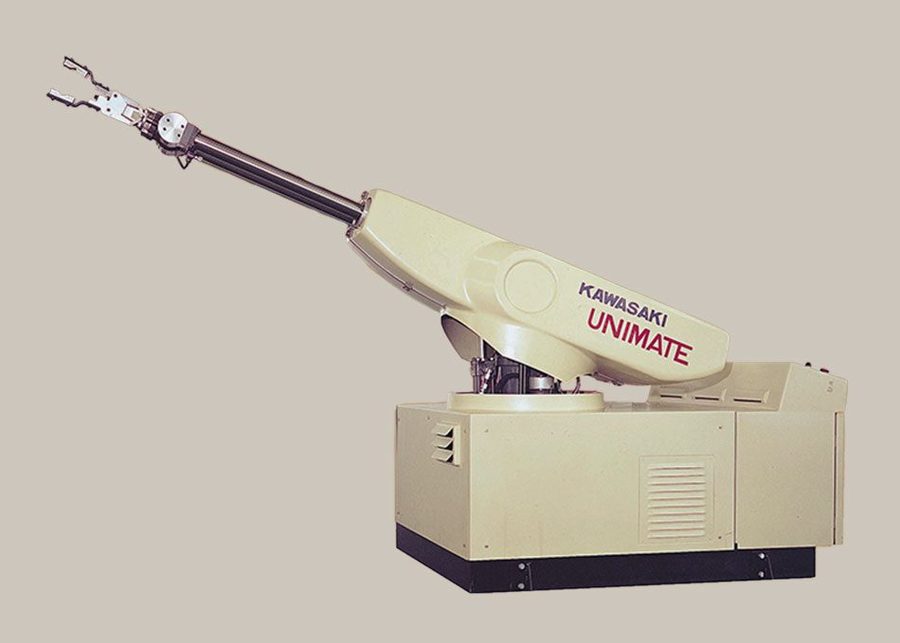 History
The following outlines our history in industrial robotics, spanning more than 50 years.