What is K-AddOn?
Reinforced sales promotion
Introduction of equipment and robots on both websites
Showing application examples in combination with Kawasaki robots
Implementation of external presentations
Expanded sales channel
Sharing sales leads
Mutual cooperation in sales activitiesIt enables to expand the functions of Kawasaki robots.
Product Development Support
Disclosure of robot I/F information
Response to inquiries
*Kawasaki will respond and support equipment manufacturers.
There are no restrictions on product sales and distribution.
Newly registered products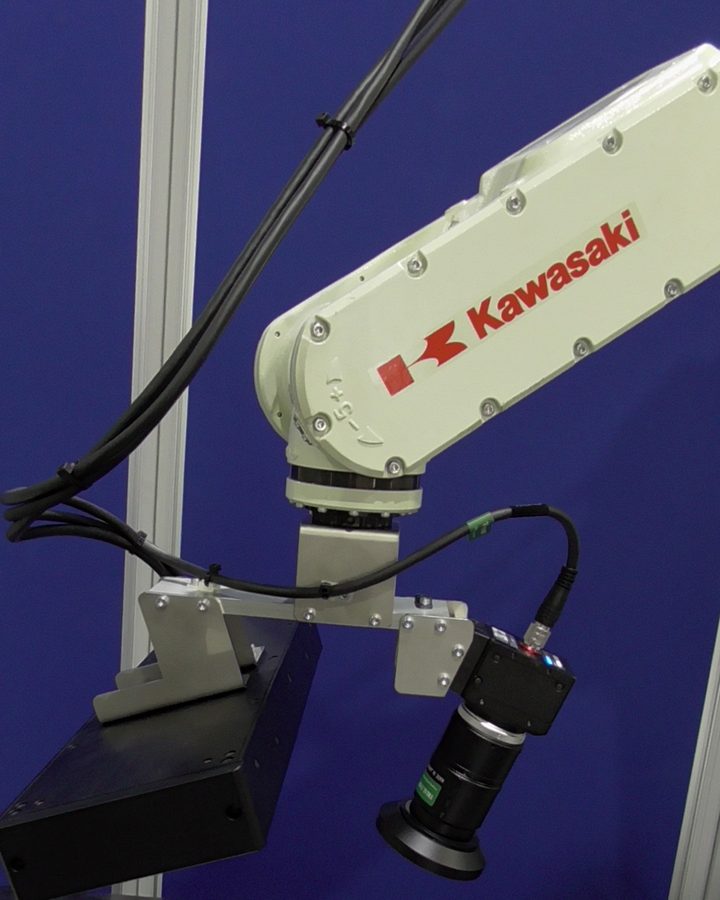 Line Scan Camera Line Scan series
Company NameKEYENCE CORPORATION
Product ProfileWhereas conventional image processing systems have a hard time with minute defects, the XG-X offers significantly enhanced detection capabilities. The combination of dedicated cameras, dedicated lighting, and a newly developed algorithm enable automatic inspection of minute defects. These automatic inspections help improve productivity by drastically improving cycle times through high-speed processing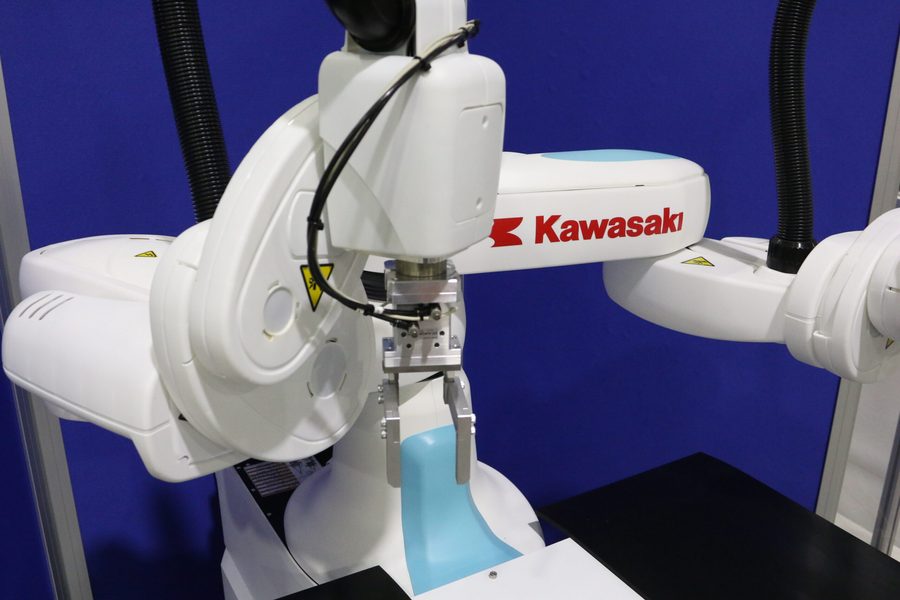 Air Gripper ARM-Kseries
Company NameNew-Era Co., Ltd.
Product ProfileCompatible with the dual-arm SCARA robot "duAro 1,2" robotics R series. Pneumatic system. Including mounting attachment, open/close sensor, open/close speed control valve, and materials required for installation. Compliant with ISO9409-1-31.5-4-M5 Adopting high precision and high rigidity bearing, it can be used for long grip point applications.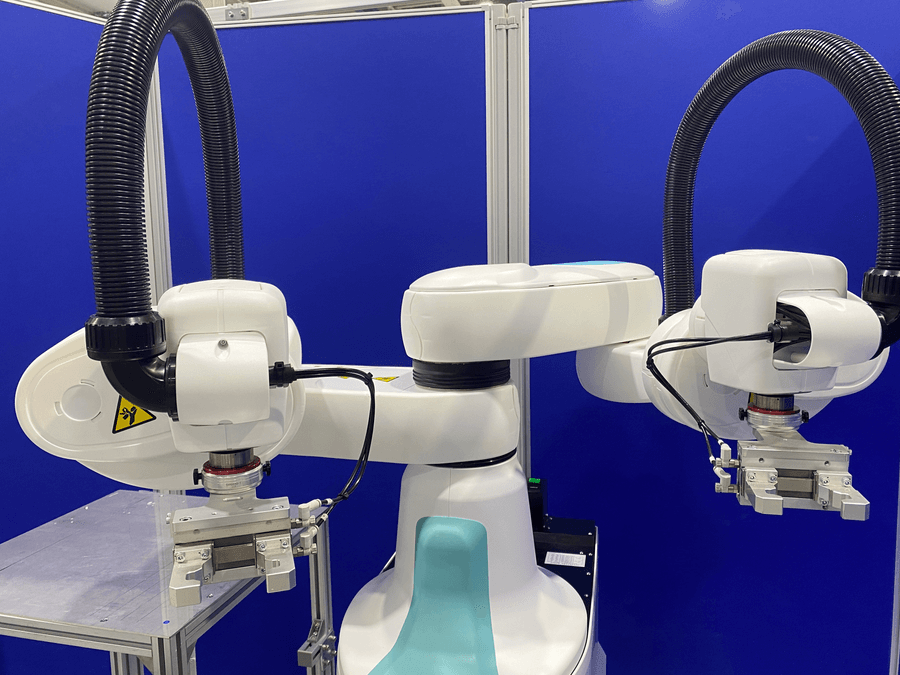 Manual Robotic Hand Changer
Company NameKOSMEK LTD.
Product ProfileManual Robotic Tool Changer to exchange hands and tools of the robot end.
Becoming a Kawasaki Robotics K-AddOn Partner
Products from your company that are compatible with Kawasaki Robots will be registered and showcased on our website as K-AddOn products. We provide our partners support for sales channel expansion for their products and product development support for robot add-ons.
Please apply to become a K-AddOn partner by providing the following information in the contact form.
Product names and applications that you wish to add to K-AddOn
Compatible Kawasaki Robot model(s)
Requests about the sales partnership
Any other requests or questions