Kawasaki Robotics GmbH is the European Headquarter of Kawasaki Heavy Industries Robotic Division headquartered in Neuss in Germany and responsible for sales, engineering and service in Germany and Europe. A joint network with regional Distributors ensures in a prompt, professional and reliable manner that customers' needs are fulfilled. Kawasaki offers a unique and diverse working environment that fosters creativity and innovation, and truly embraces the philosophy that our greatest asset is our employees.
At Kawasaki Robotics GmbH, we know that our employees are the backbone of our organization, our competitive advantage. Their creativity, commitment and hard work are the engine that drives our company.
JOB POSTINGS
We work hard to maintain a pleasant working environment where all employees are continually challenged and trained in the latest technology. As the company continues to grow, there will be many opportunities for career development and advancement as well as involvement in work that is both cutting edge and rewarding.
Please click on the links below to view current opportunities to join the global Kawasaki team and submit a resume to us online.
Internal Sales Associate (m/f/d)
About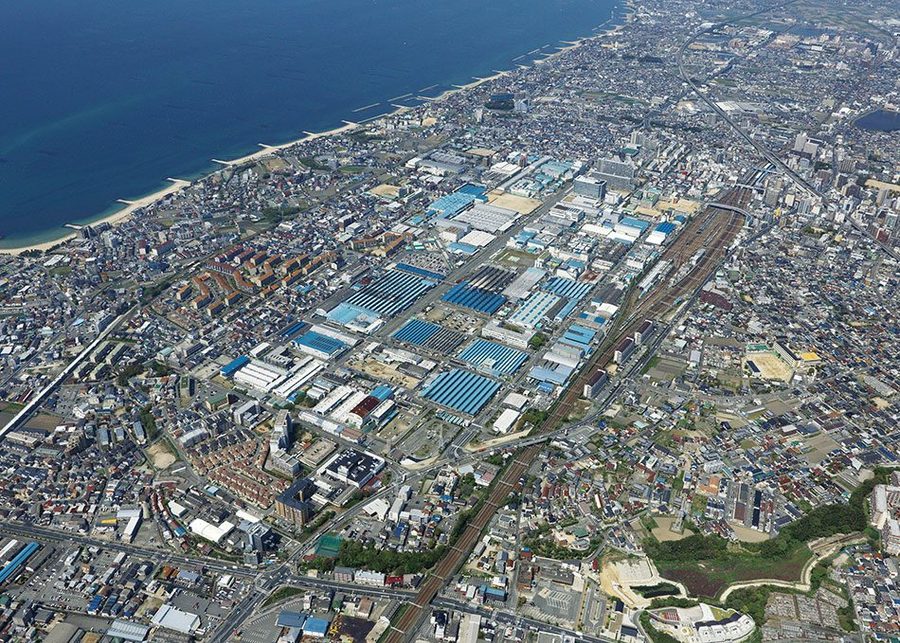 About Robot Division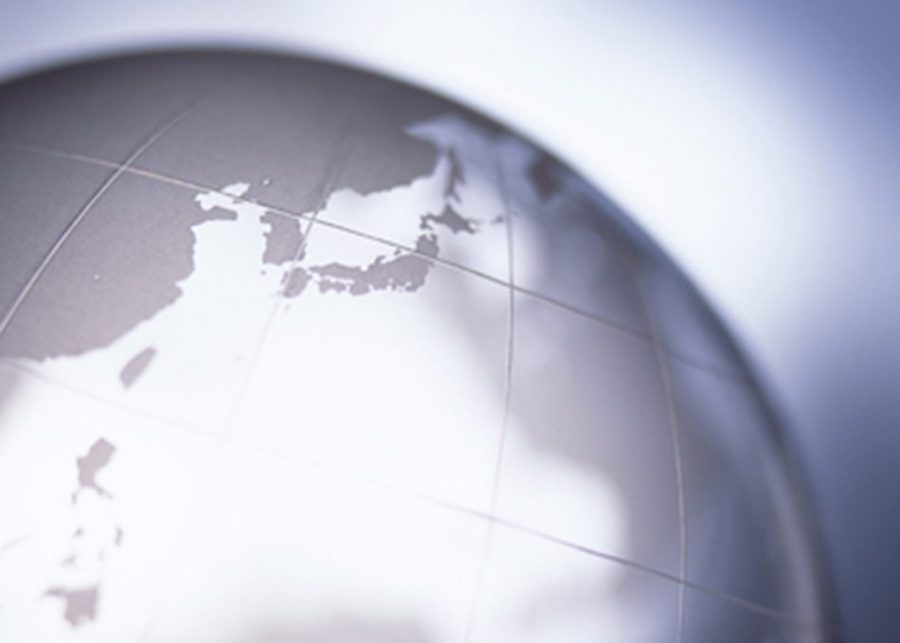 Locations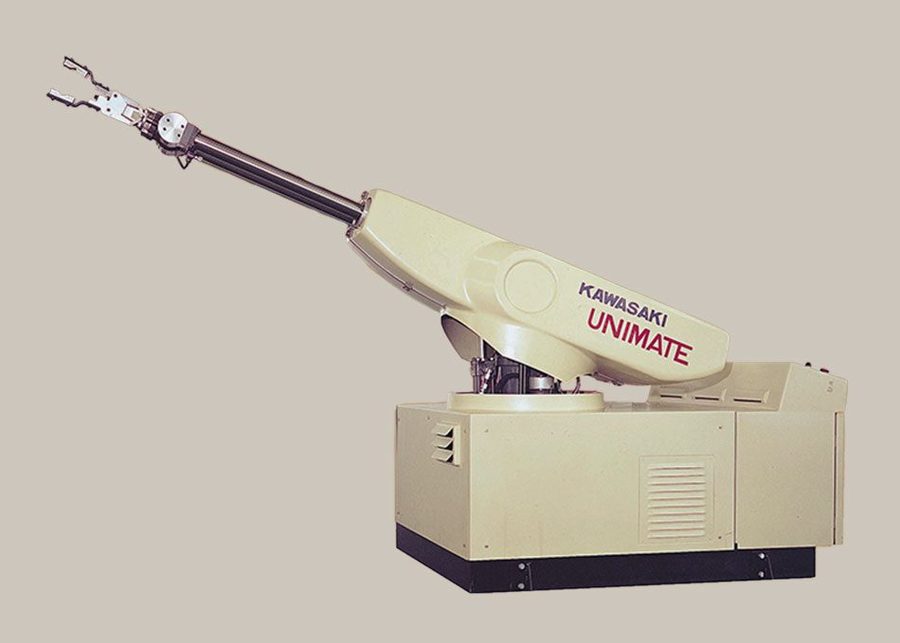 History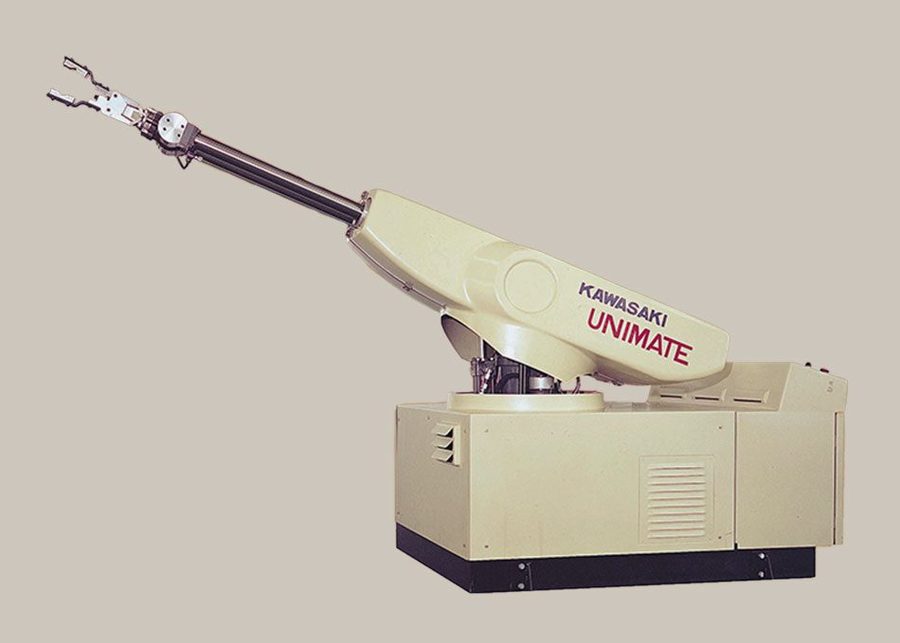 History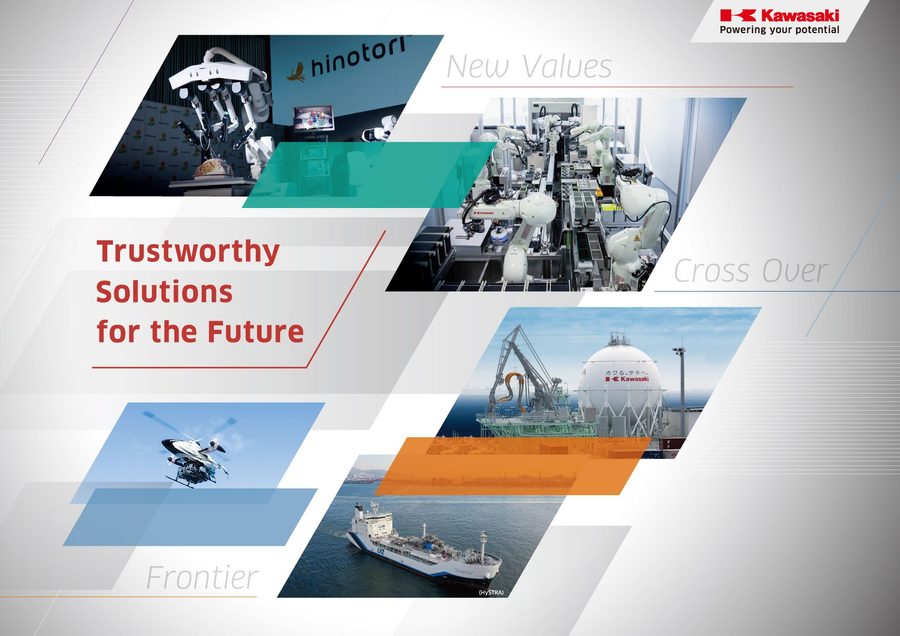 Kawasaki Heavy Industries ltd.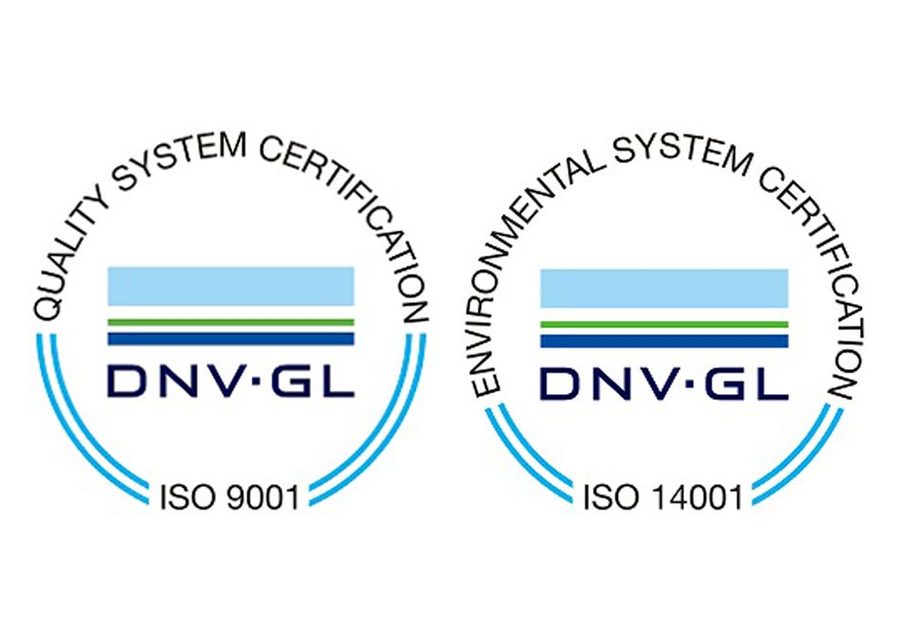 ISO Registrations