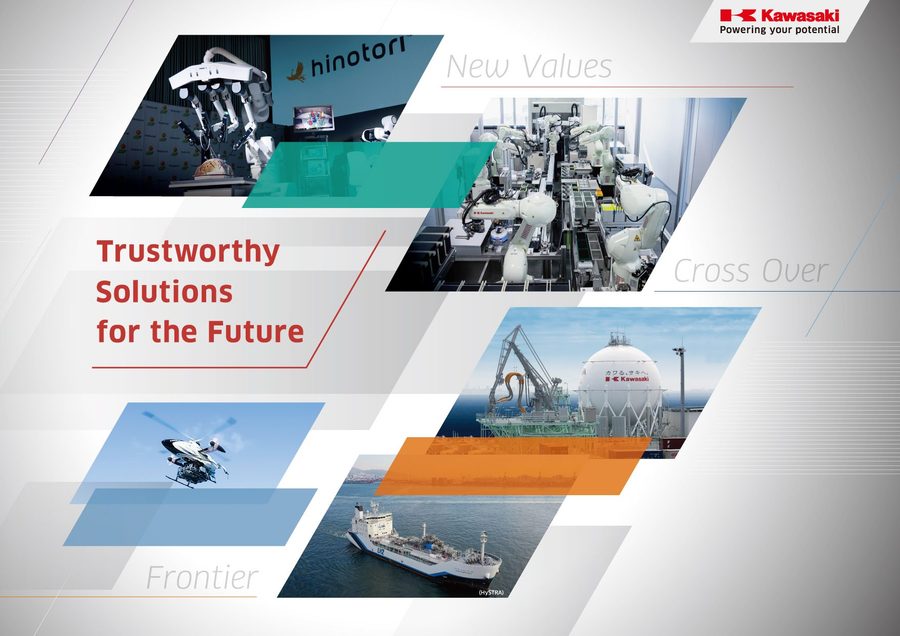 Kawasaki is an all-around engineering manufacturer offering diverse products, including ships, rolling stocks, aircraft, motorcycles, gas turbines, gas engines, industrial plants, hydraulic systems, and robots.
Together with about 100 group companies in Japan and overseas, Kawasaki Heavy Industries oversees the formation of a "technology corporate group." Our technological capabilities, polished over a history that exceeds a century, send diverse products forth into wide-ranging fields that go beyond land, sea, and air, extending from the ocean depths to outer space.
In 2020, Kawasaki established our Group's new vision statement, describing what the Group envisions becoming in 10 years – "Group Vision 2030: Trustworthy Solutions for the Future." – The Group will focus on three fields: "A Safe and Secure Remotely-Connected Society", "Near-Future Mobility" and "Energy and Environmental Solutions" to transform our business structure into one that drives growth. The Kawasaki Group positions these three key themes as important focuses of our business activities that all Group employees should be aware of. By doing so, we will accelerate our efforts to fulfill Group Vision 2030.

Kawasaki Heavy Industries corporate site

Group Vision site

Web media "ANSWERS"
About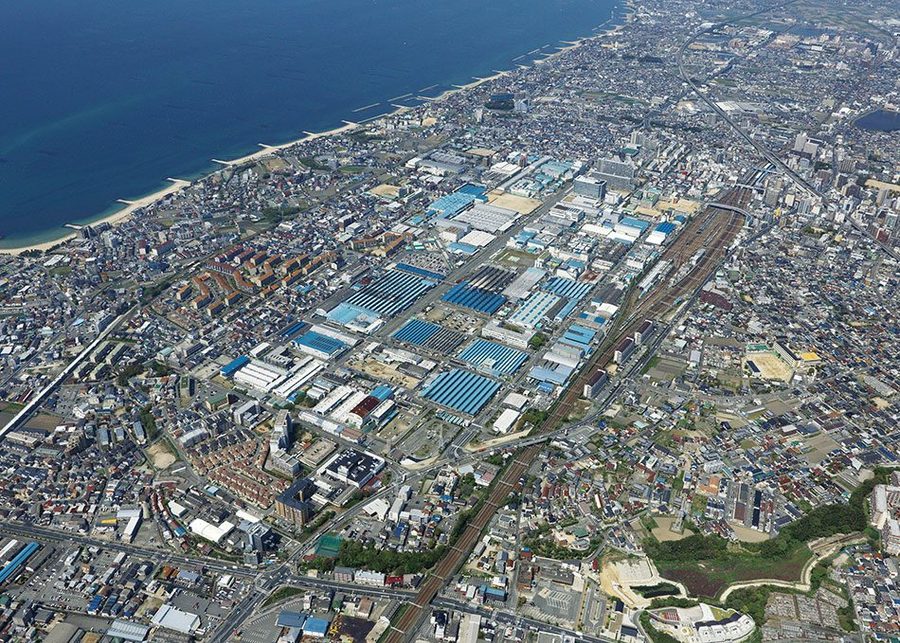 About Robot Division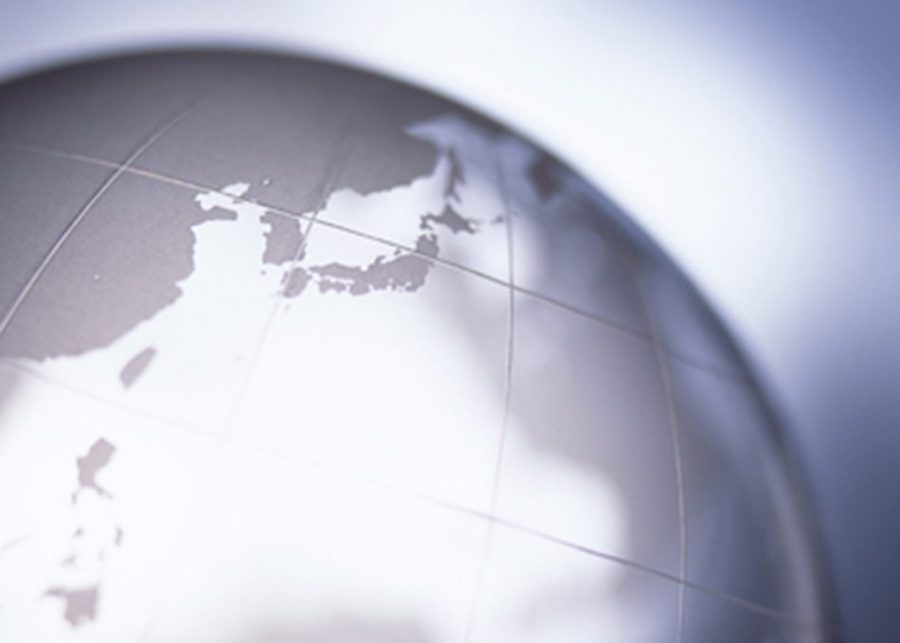 Locations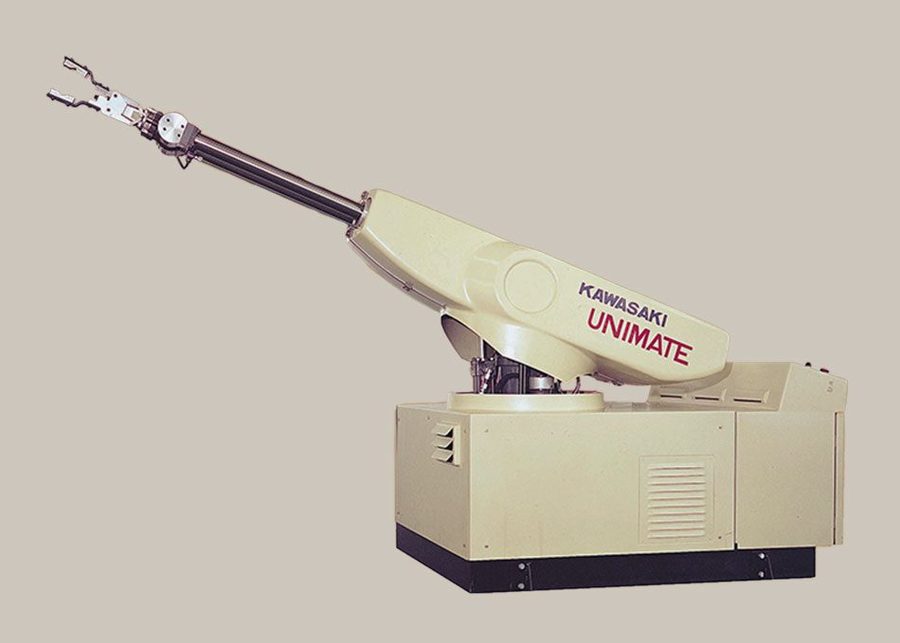 History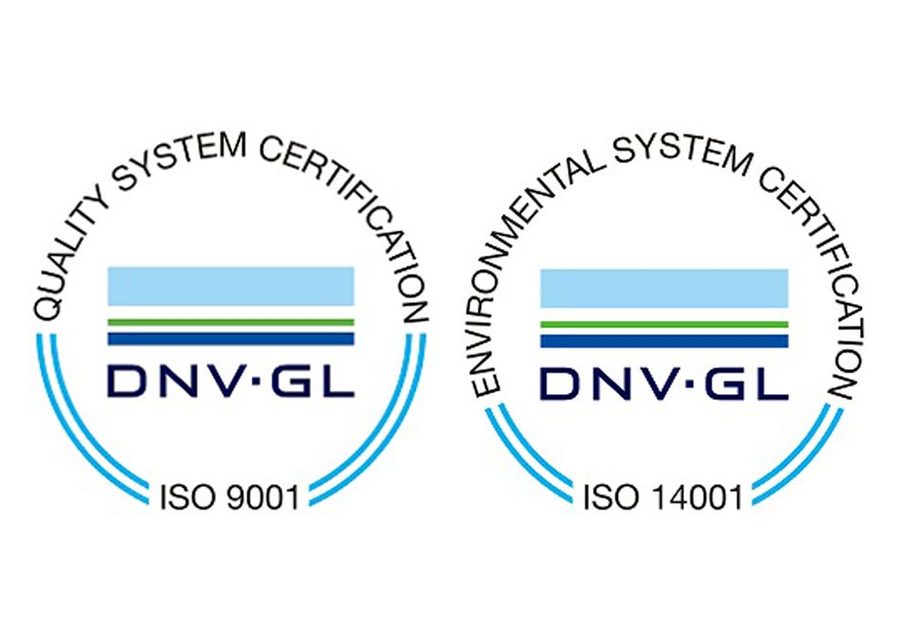 ISO Certifications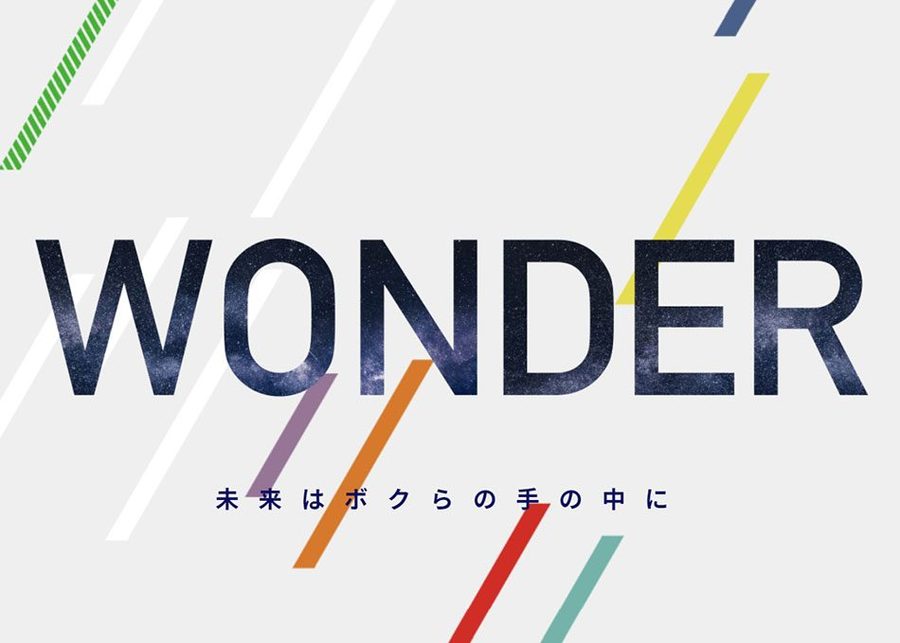 Careers