We believe that automation success is so much more than simply making an investment; it's a partnership throughout your robot systems' lifetime. Through our service, training and exclusive resources, we make sure our partners and customers have the support they need to accomplish their goals. With a global network of service locations, the Kawasaki Robotics team can assist customers whenever it is needed. We are committed to being there for our customers through their entire automation journey.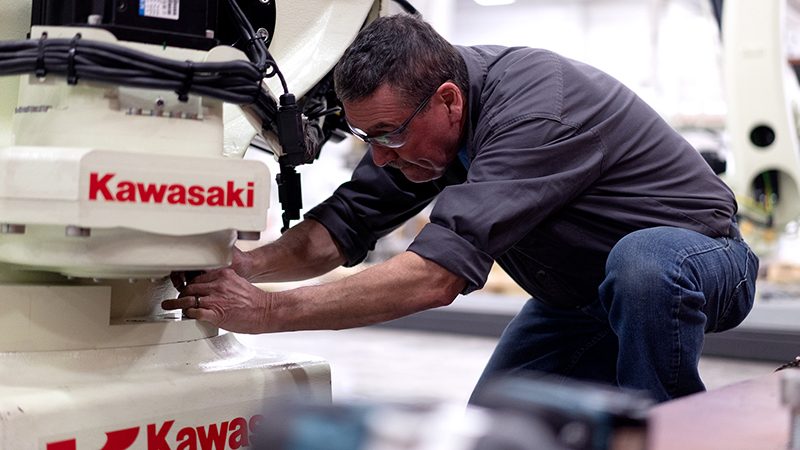 SERVICE & SUPPORT
Our dedicated Service team always answers the phone when you call.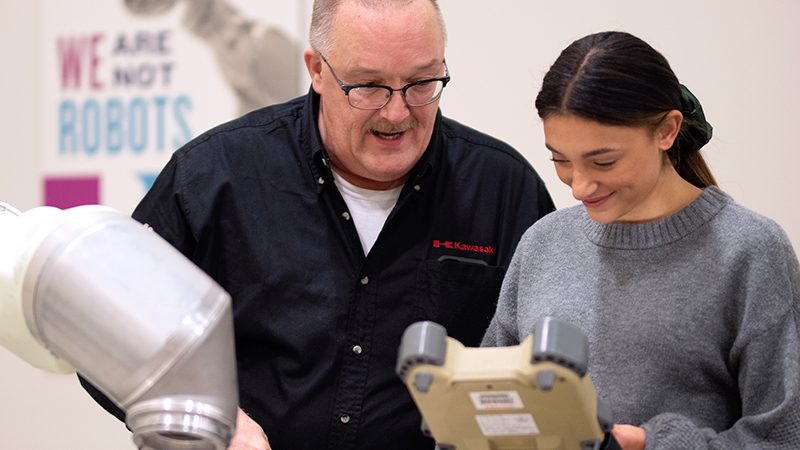 TRAINING
Hands-on training by our qualified and experienced team.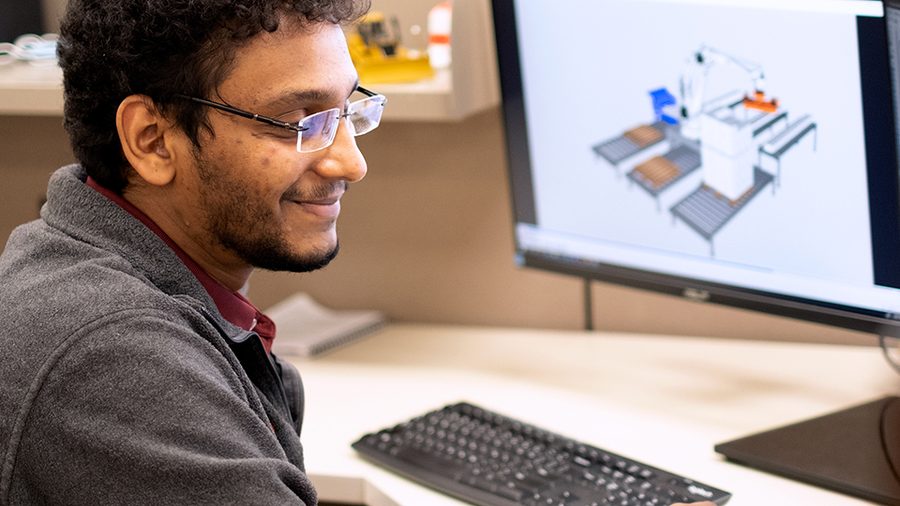 EXCLUSIVE RESOURCES
Giving partners and customers access to the robot information they need.