With over 50 years of experience in industrial robotics, Kawasaki has developed and provided numerous applications for various industries.
Here, we would like to introduce a few examples of robotic applications.
Case Studies List
Traditional German Brewery Automates Entire Bottle Production Process
Robot Series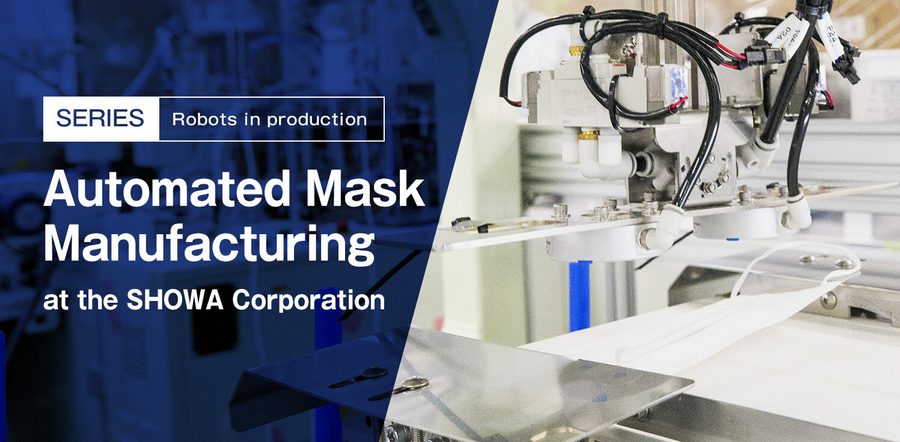 Case study: Mask Manufacturing by Showa Co.,Ltd.
Industries

Applications

Robot Series