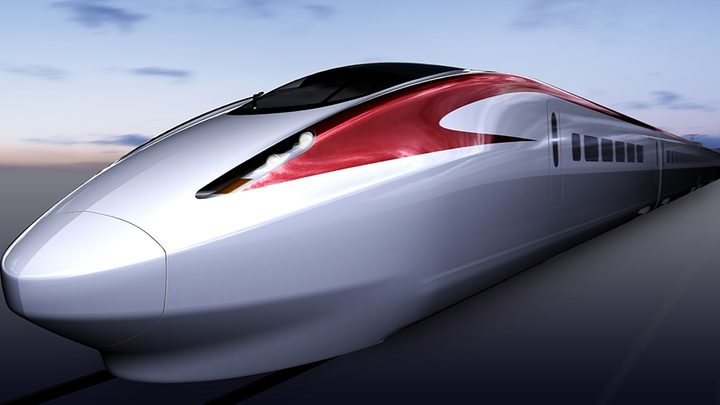 Railway vehicles are widely used around the world as a means of mass transportation.
As a rolling stock manufacturer, Kawasaki has great expertise in the rolling stock manufacturing processes and has been successfully automating them using robots since early on. We have a proven track record in arc welding of bogies, painting of Shinkansen vehicles, assembly and sealing of door glasses, and bogie washing.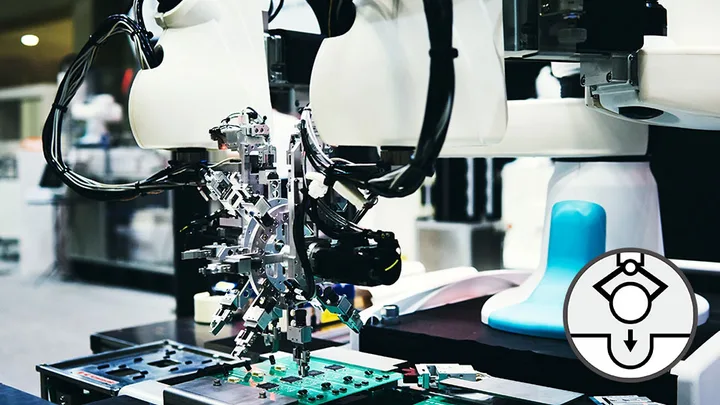 Assembly
The process of combining multiple parts to make components or products, assembly is performed in various manufacturing sectors, including machinery, electronics, and electrical sectors.
Assembly covers various tasks, including assembly of small precision parts and large and heavy workpieces.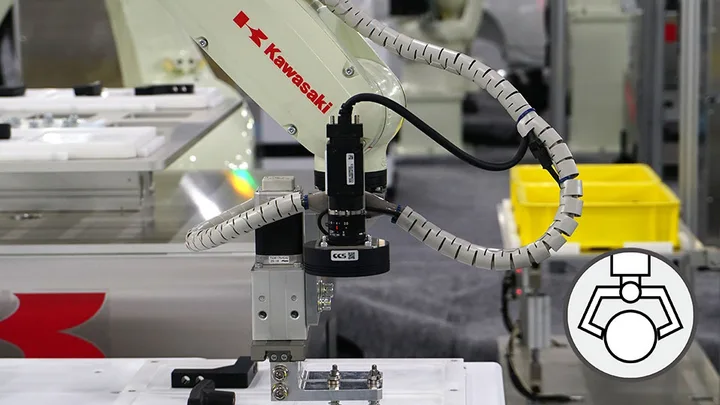 Material Handling
The process of moving materials, parts, and products from one place to another, material handling is performed in almost all industries, not just in the manufacturing industry.
For material handling, industrial robots are most commonly used for various purposes, including high-speed transport of small parts and handling of heavy objects that humans cannot carry.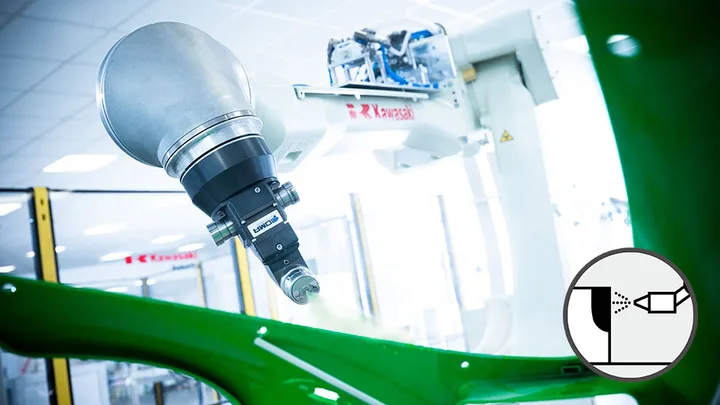 Painting
Painting is the process of applying paint on product surfaces, forming a coating film or finish.
Because most paint materials are highly volatile, explosion-proof robots and painting equipment are used for this process.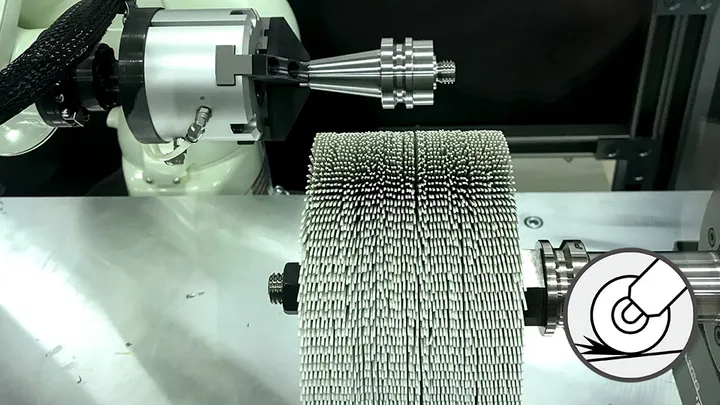 Material Removal
Grinding and deburring is the process of removing protruding burrs from the surfaces of casting and forged products as well as post-welding surfaces.
Involving scrapping off burrs with a grinder, this process can be dirty, dangerous, and demanding where robots can play important roles.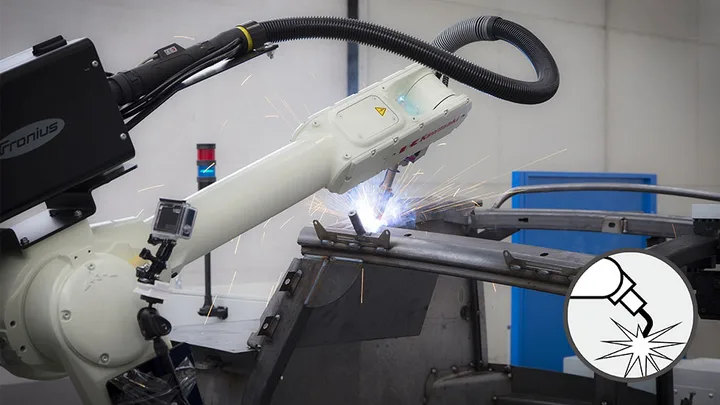 Arc Welding
The welding method that uses arc discharge to join metal materials, arch welding is widely performed in the machinery, metal, and automotive industries. Robots and arc welders are used to join the materials while melting them.