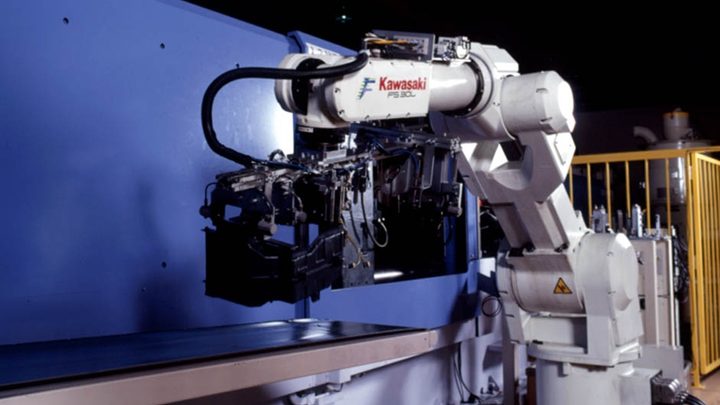 Boost Efficiency & Increase Throughput Using Kawasaki Robots
The chemical industry and its products are diverse. In this industry, industrial robots are mostly used for plastic, synthetic rubber, chemical fertilizers, paper, and cosmetics sectors.
Kawasaki's robots are widely used to load and unload plastic injection molding machines and palletize chemical fertilizers and corrugated papers.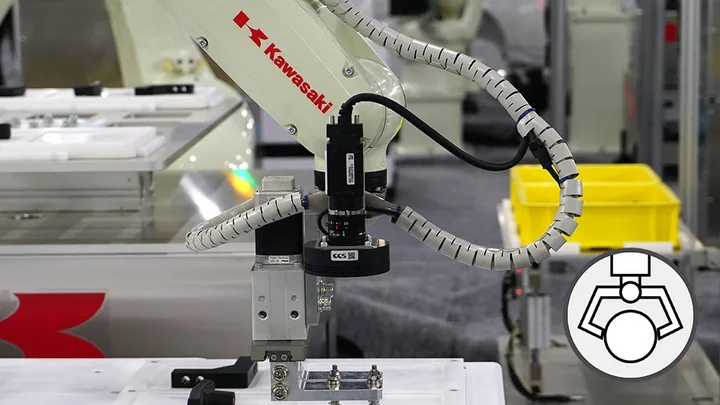 Material Handling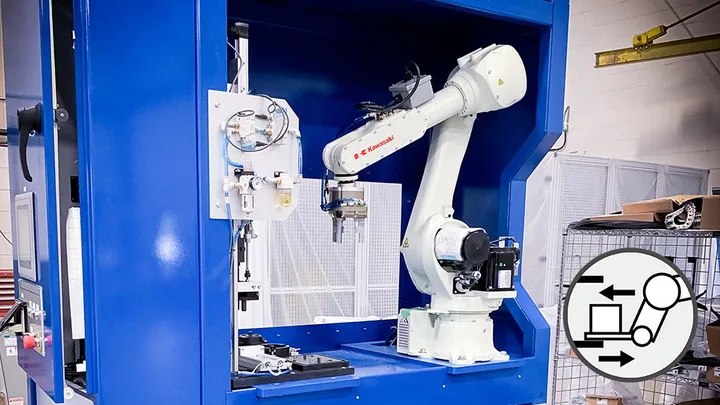 Machine Tending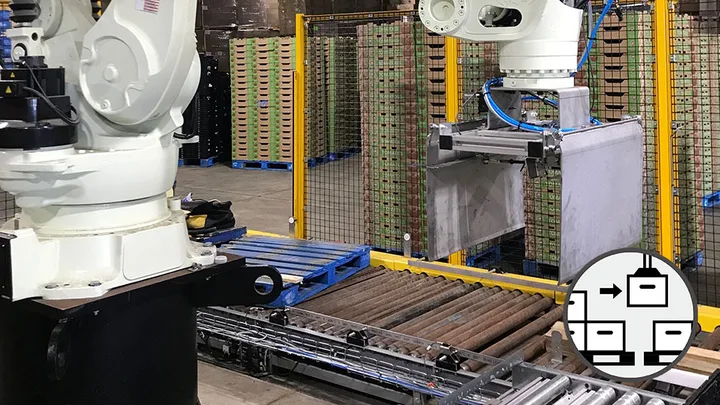 Palletizing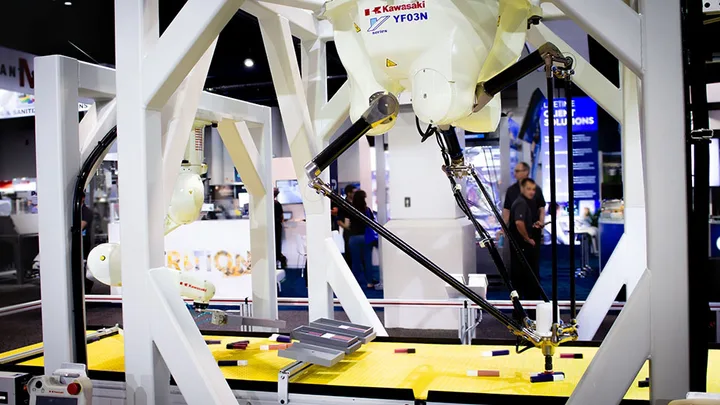 Pick & Place