With a service-based approach, a flexible and open programming language and a manufacturer-first mindset, we are a different type of robot company. Here are four concepts that make us unique:
Our ACCESSIBILITY.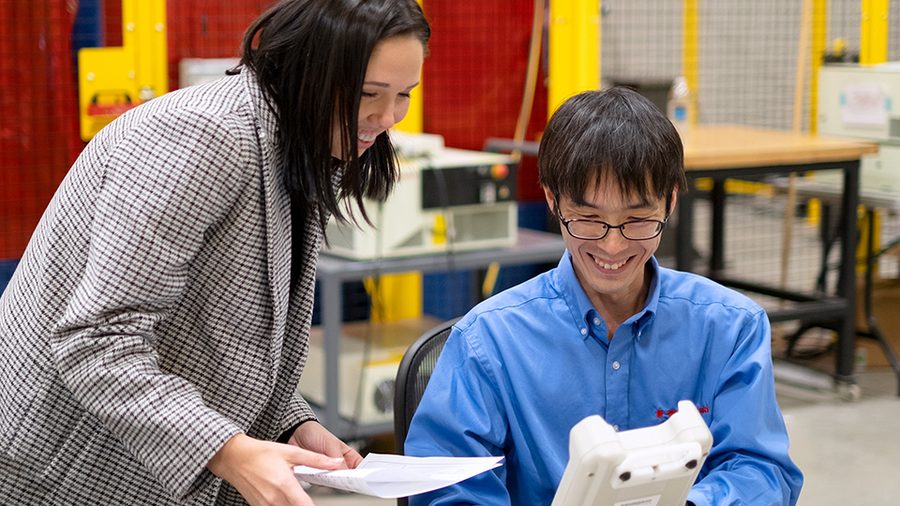 We value transparency at all levels of our organization. When you work with Kawasaki Robotics, you won't find hidden costs for software, manuals, training, remote service calls, etc. In addition, our open programming platform offers several types of programming languages for all skill levels, giving users the ability to scale from basic operations to AI integrations. This, combined with our exclusive online resources and tools, puts our customers and partners in the driver's seat. We are committed to being your accessible automation partner.
Our QUALITY.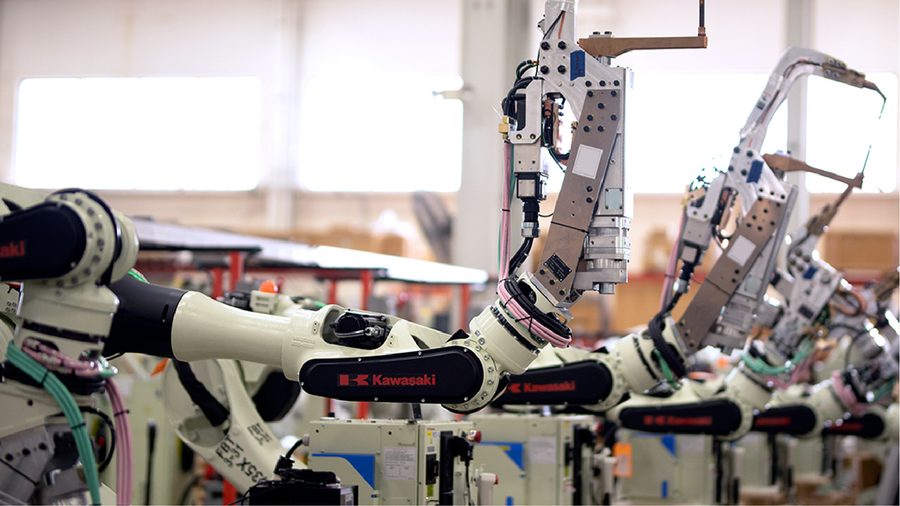 The Kawasaki name is synonymous with precision and reliability because it's in our DNA. Since Kawasaki's inception, quality has been at the center of every product built – from motorcycles to airplanes. We started manufacturing robot arms in 1969. As a pioneer of this industry, we've continued to develop state-of-the-art robotics ever since. This includes robot arms with a patented internal dress design, which makes them easy to install, maintain, and minimizes wear and tear over time. With robot payloads ranging from 3kg to 1,500 kg, you will undoubtedly experience our commitment to quality.
Our HUMAN INGENUITY.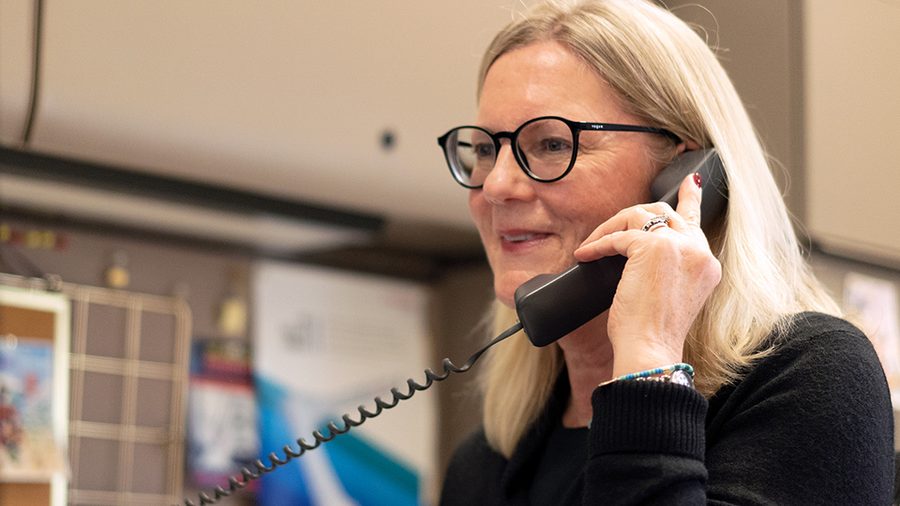 Automating a process is so much more than simply buying a robot, and that is why we are your partner along the way. We don't just act like we care; we really do care. That's why we pick up the phone when you call and treat you the same, whether you're a large-scale enterprise or small-to-medium size business. We speak plainly and never mislead, always treating our customers and partners the way we would hope to be treated. This is our commitment to using human ingenuity to develop difference-making robotics.
Our CUSTOMER EXPERIENCE.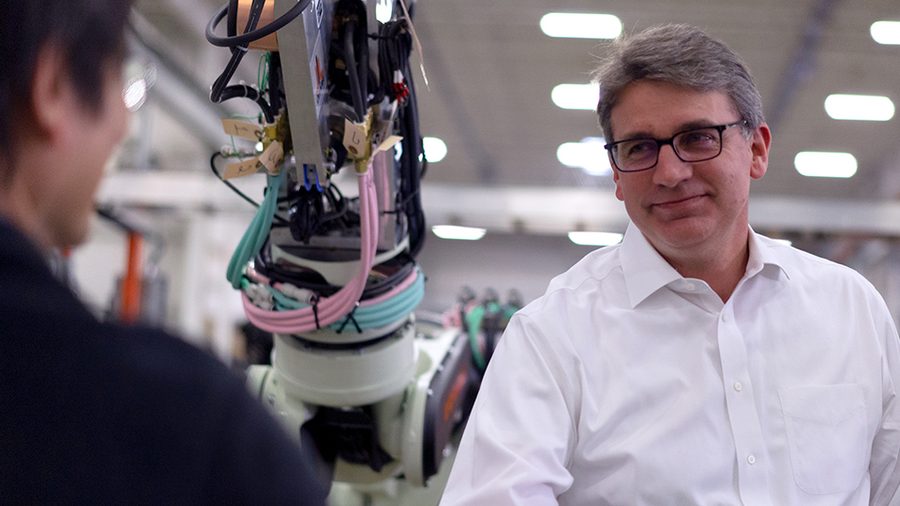 We truly value our customers' experience, so the Kawasaki Robotics team is always available. Our global service and support teams' primary focus is finding the right solution for you. We work with you to try and solve problems remotely – a service complimentary to all customers and partners. This is our committment to making you an automation success story.