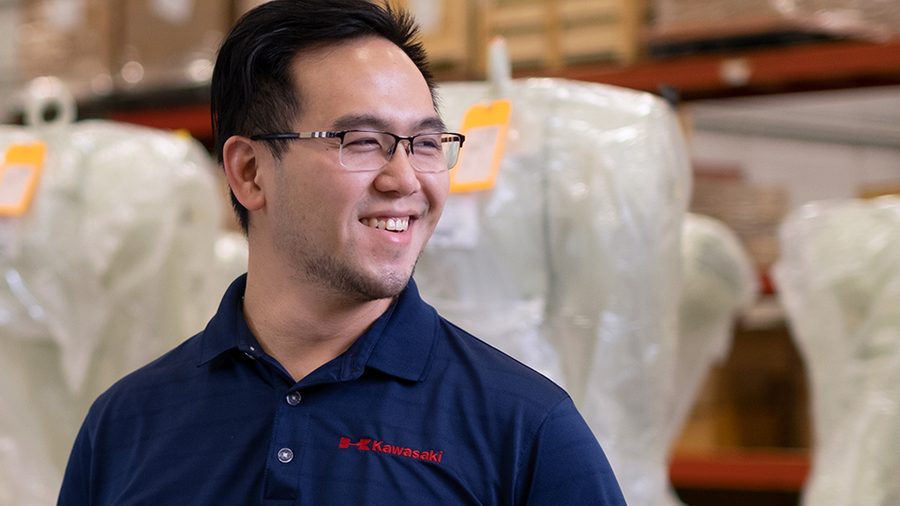 Although we are a robot company, at Kawasaki we place equal value on the human side of our business. Our human ingenuity is our greatest asset – our team is what sets us apart and makes it possible to develop difference-making robotics.
We don't just act like we care; we really do care. We are dedicated to providing the best customer experience in the industry, and that is only possible if we have outstanding people on our side. We speak plainly and we never mislead, treating our customers, partners, and each other the way we would hope to be treated.
Our core values are integrity, heart, drive, service and quality. If these words resonate with you, then we'd love to have you join our team. Click here to view our current openings and benefits details.
JOB POSTINGS
About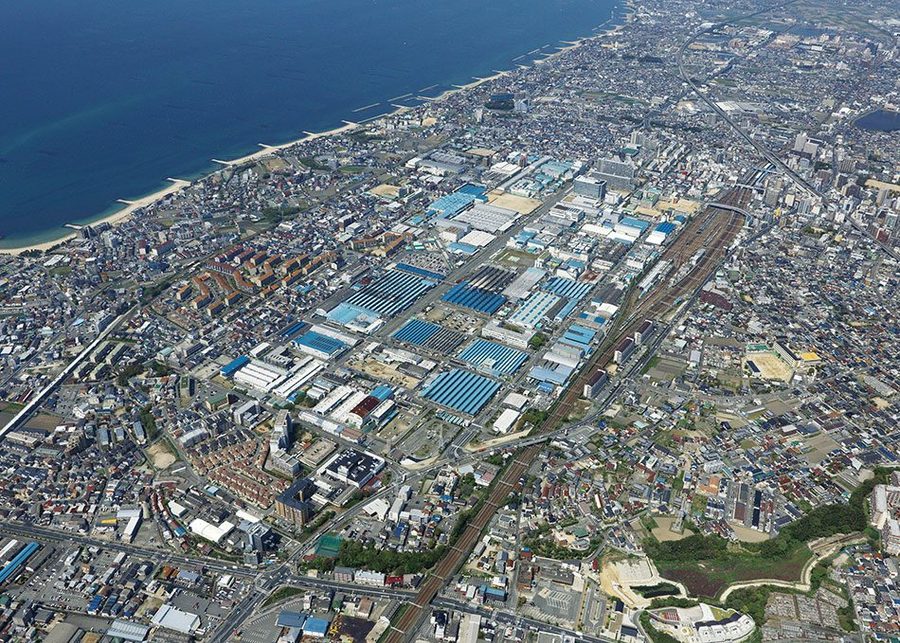 About Robot Division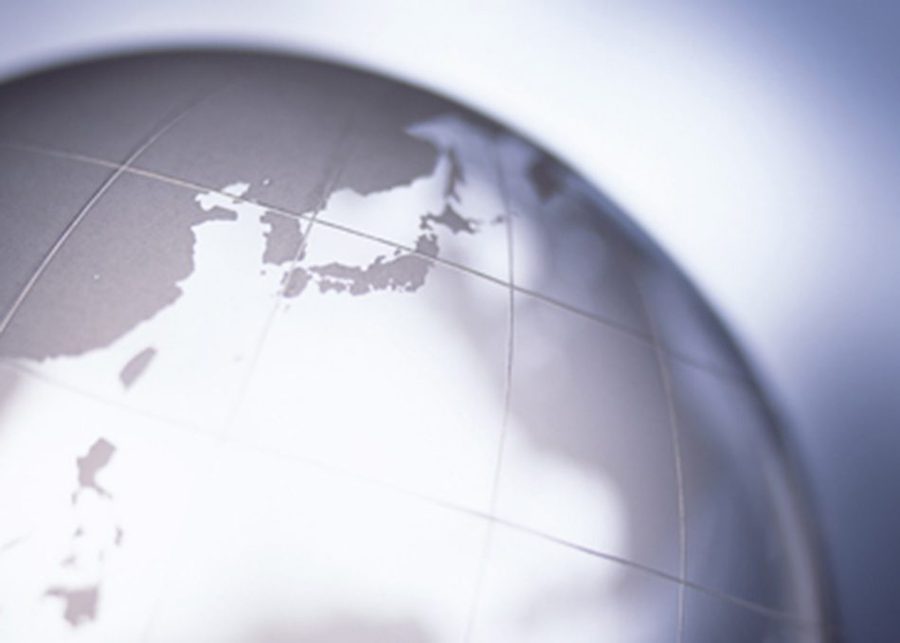 Locations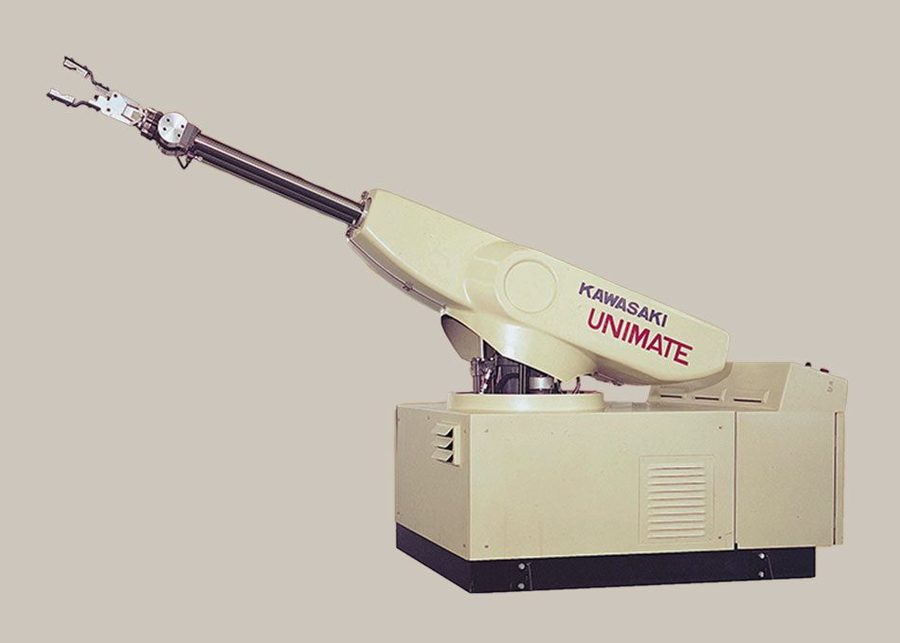 History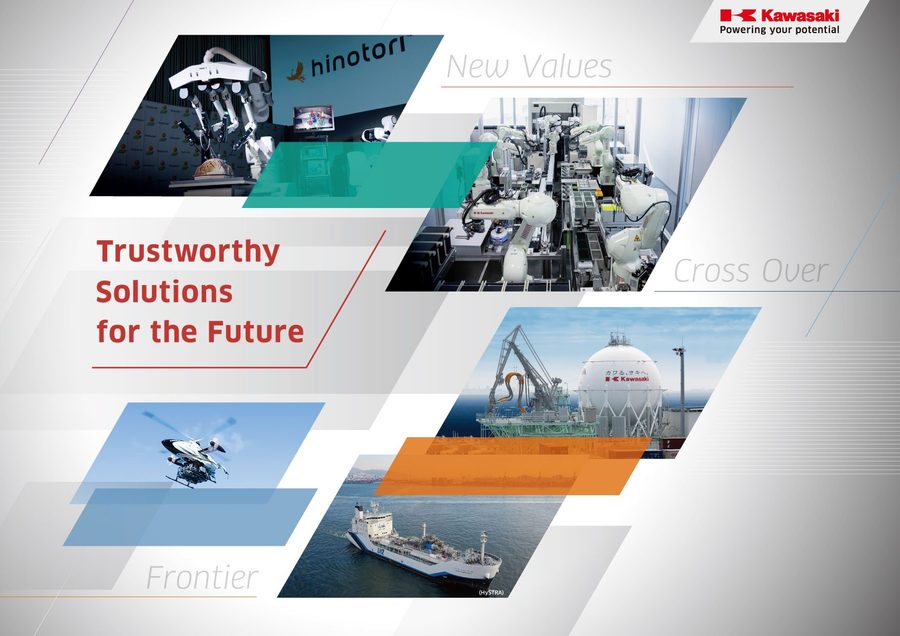 Kawasaki Heavy Industries ltd.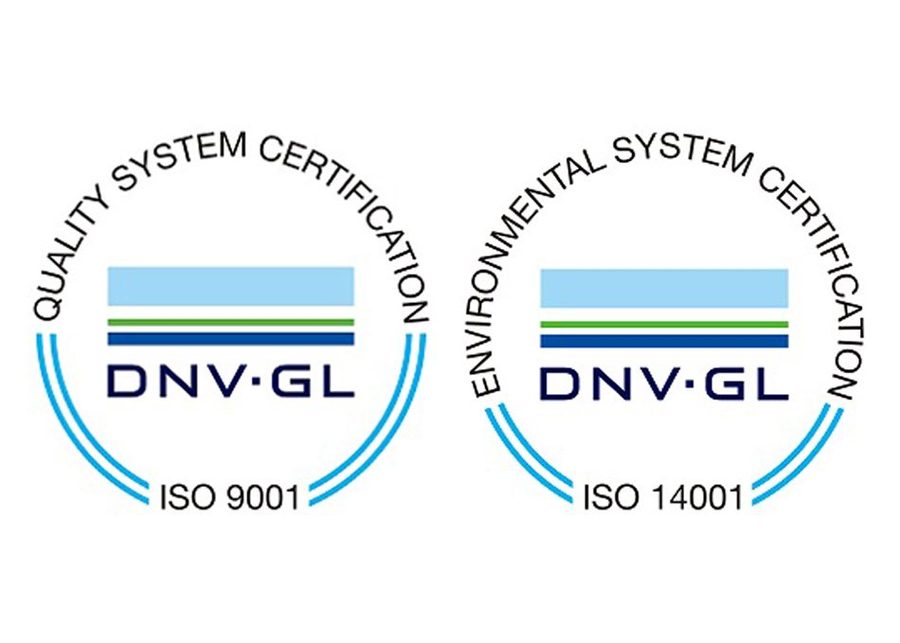 ISO Registrations