Successful automation consists of much more than hardware. Our software and other products are the finishing touch, turning systems into solutions. We have tools for every stage of the process, from offline programming and simulation to ongoing maintenance.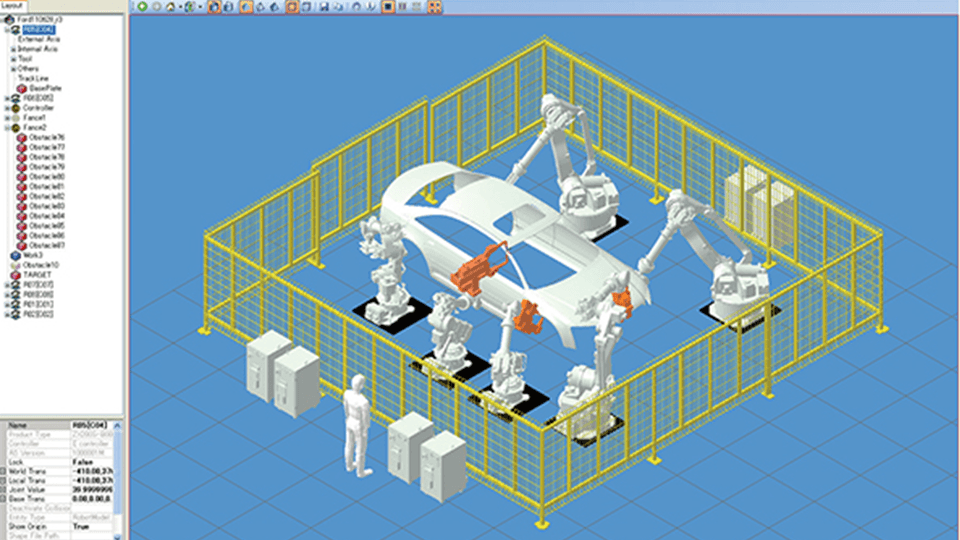 Software Tools
Software that helps users leverage Kawasaki's powerful AS programming language throughout the automation process.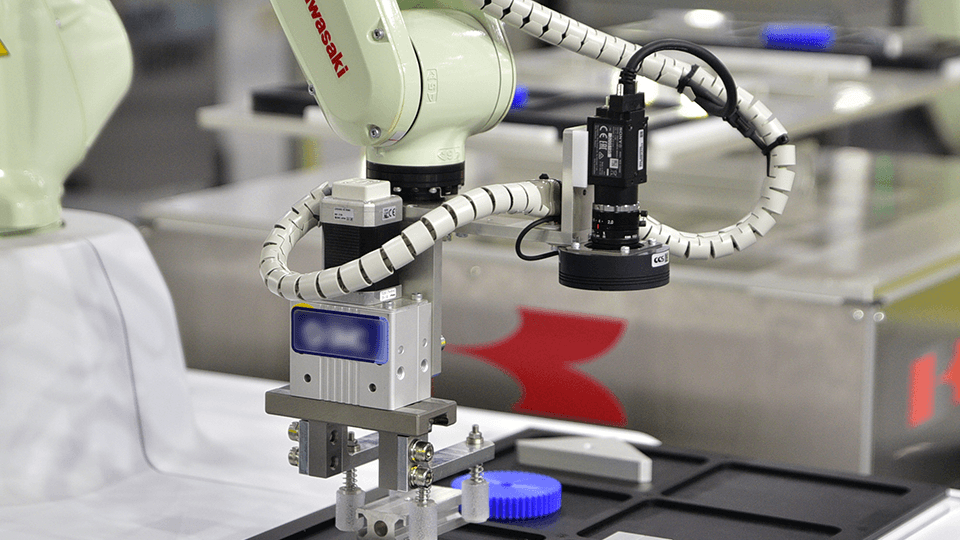 Vision System
High precision 2D vision system developed by Kawasaki Robotics.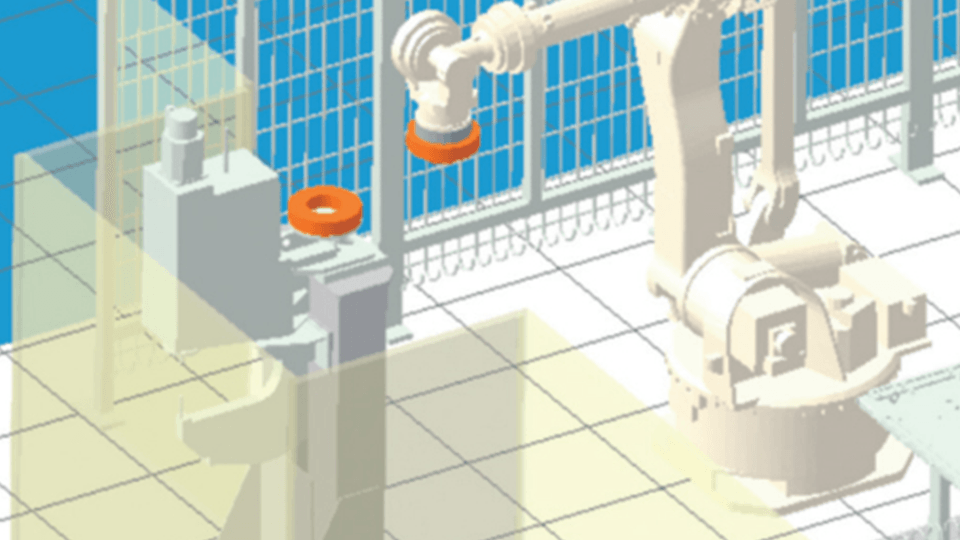 Cubic-S Robot Safety System
Kawasaki's safety-rated hardware and software solution for advanced and flexible safety monitoring.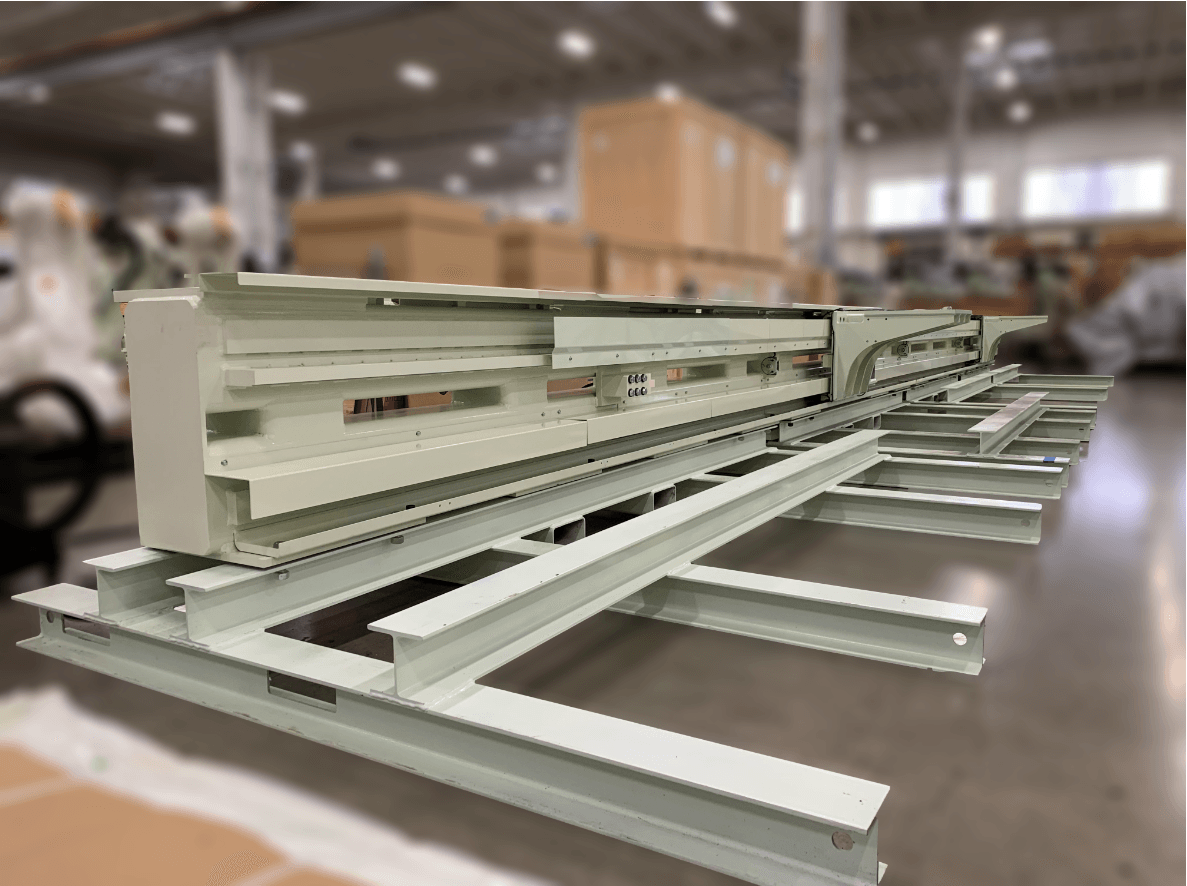 Peripherals
Application-specific peripheral equipment that can be integrated directly into a Kawasaki robot system.