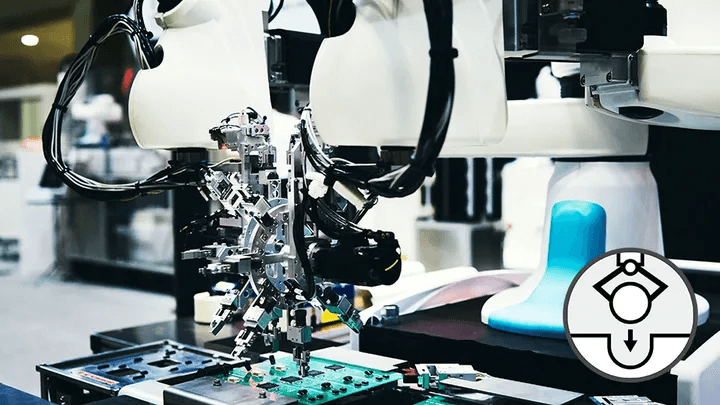 AUTOMATE CHALLENGING ASSEMBLY PROCESSES WITH THE LATEST TECHNOLOGY
Advances in automation control technology are allowing robots to complete complicated assembly processes where previously incapable. For over 40 years, Kawasaki has been improving technology to meet the high demand of assembly applications.
Kawasaki offers standard interfaces for inspection and motion guidance by 2D and 3D vision systems. These vision systems can identify the style of part to be assembled, or uniquely locate a part feature in order to accurately assemble the product. Advances in control hardware and software allows the robot to gently comply with tooling or the part to correct for any positional error. For large assembly applications, multiple robots can be synchronized to lift or assemble a large component using cooperative motion control. Servo end of arm tooling and multi-axis positioners can all be controlled by the Kawasaki robot controller to complete multiple assembly operations in a single work cell.
Kawasaki's innovative hardware and software can help you solve your complex assembly challenges.
Robots for Assembly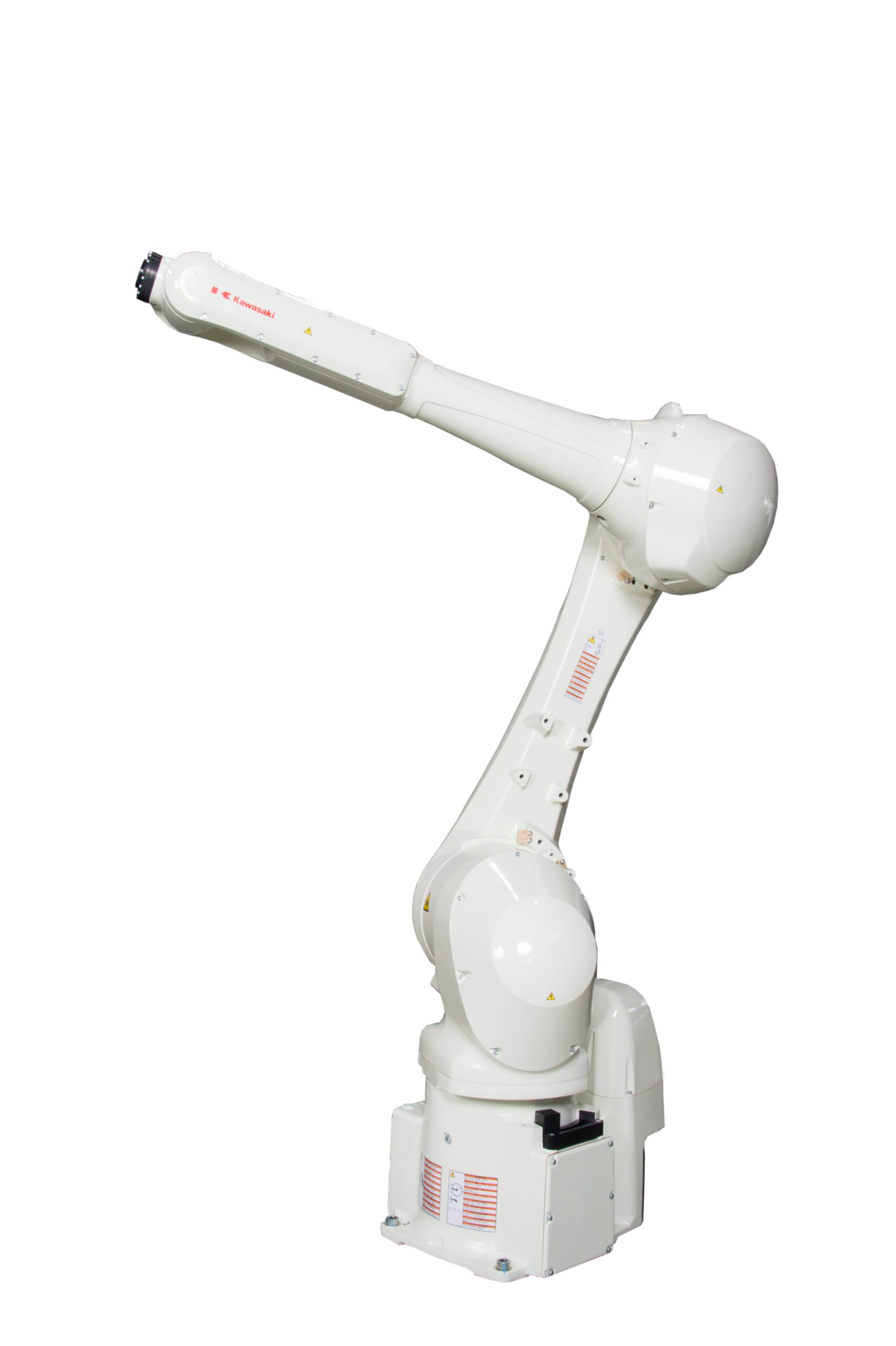 Small-to-medium robots up to 80kg payload
Kawasaki's technology and experience are epitomized in the R series, which boasts the highest performance in its class. A faster speed and broader work envelope have been incorporated into the small bodies. A wide range of products is available to meet customers' needs for various applications and industries.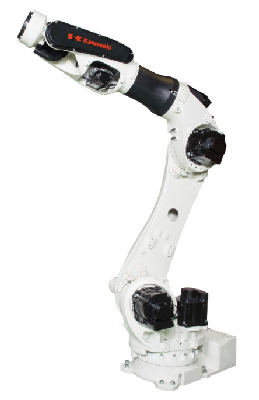 Large robots up to 300kg payload
Large general-purpose robots with a payload capacity from 100 to 300 kg.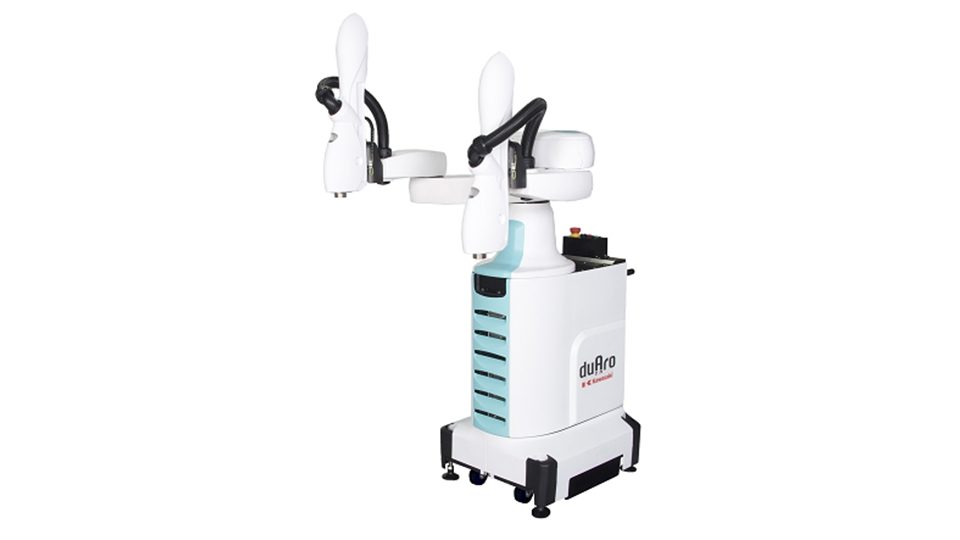 Dual-arm Collaborative robots
Kawasaki's uniquely developed dual-armed SCARA robot can coexist and collaborate with humans.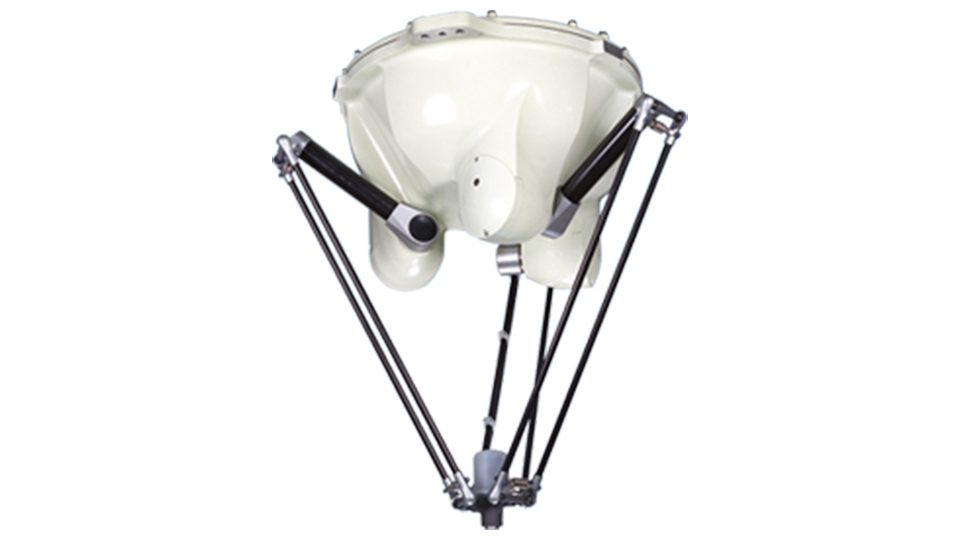 Picking robots
Robots that pick and sort small parts and food products at high speed.