Intuitive Vision System CV-X series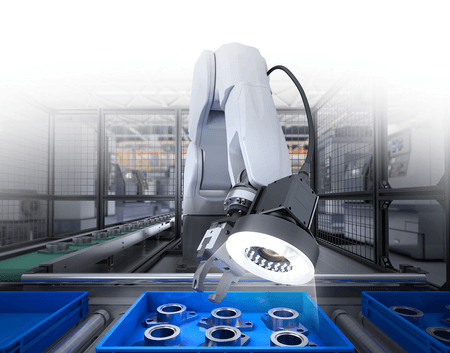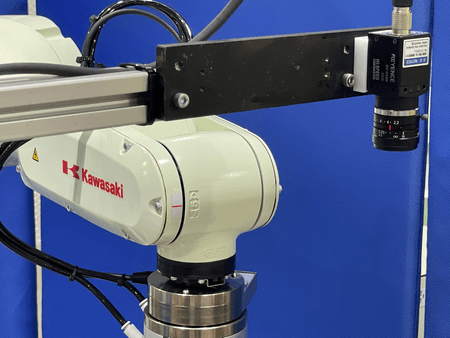 Easy interface, direct connection to robot controller, auto calibration, powerful search tool. With the concept of "anyone can use it", it realizes easy setting and stable operation.
Data Download
Please contact the person in charge of sales of Keyence Corporation for manuals, technical materials, etc. related to the product itself.