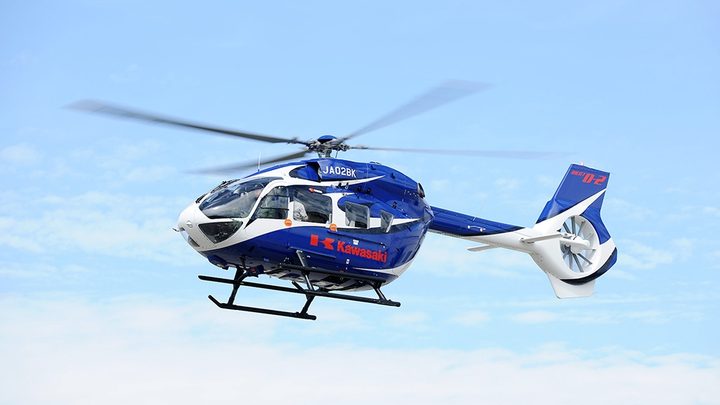 High-Precision Robots for Complex Aerospace Industry Applications
The aerospace industry continues to experience impressive growth. Most of the increased demand comes from airlines and private clients in emerging markets like China, India and Brazil. Additionally, aging fleets in developed markets suggest that growth may pick up there as well. Modern aerospace clients demand nothing short of perfection from their suppliers. Even as rising costs for materials and skilled labor squeeze manufacturers' margins, buyers facing their own cost pressures - expensive fuel, bulky labor contracts and regulatory hurdles - are balking at higher prices for finished equipment. Robotic automation of production and inspection processes helps aerospace manufacturers meet these demands and keep one step ahead of the competition by increasing productivity, lowering finished product costs and improving quality.
Unlike human employees, Kawasaki robots can detect minuscule variations in the thickness, patency and integrity of airfoils and aircraft skins; they can also uniformly apply paint coatings and remove thin layers of material within extremely tight tolerances, improving aircraft fuel efficiency by reducing in-flight drag. Our flexible, high-precision robots are quickly gaining widespread acceptance for their ability to execute sensitive, repetitive tasks, including bolting, riveting and welding interior and exterior sections of aircraft, as well as general assembly processes - all while meeting strict international standards of precision and quality that ensure passenger and crew safety.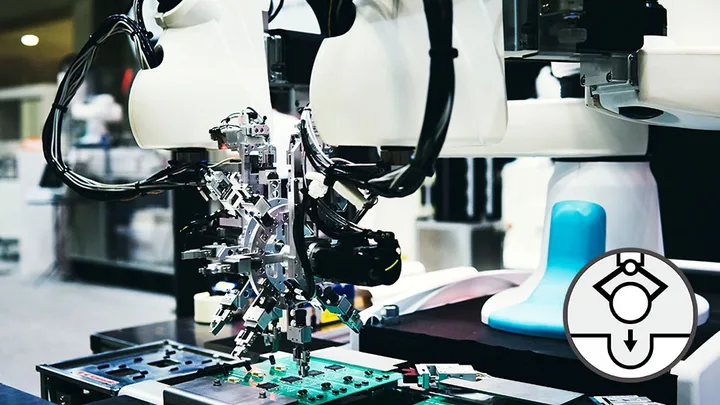 Assembly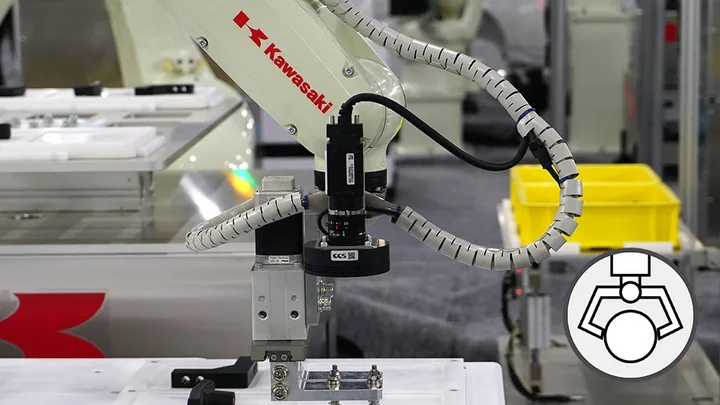 Material Handling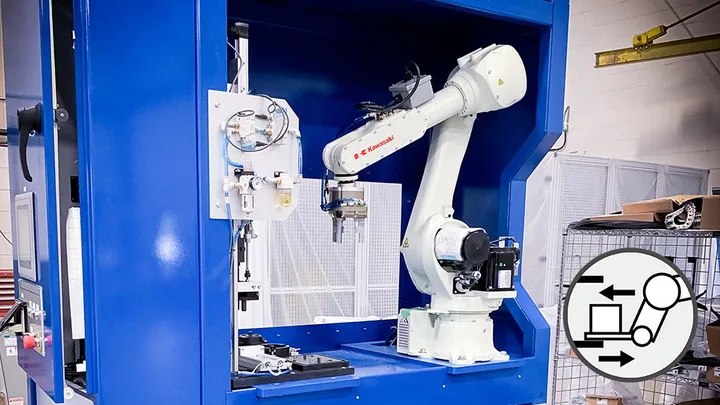 Machine Tending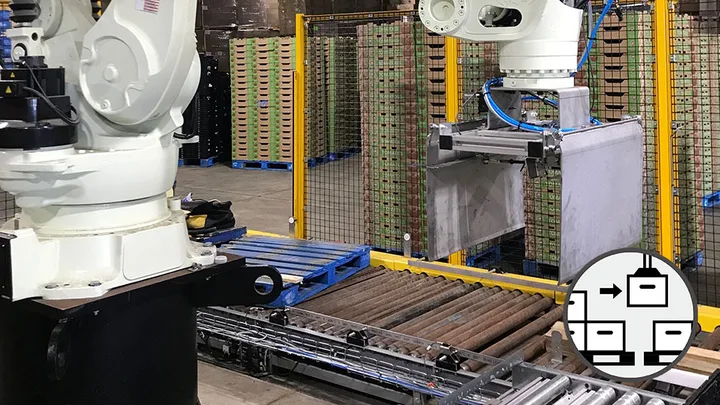 Palletizing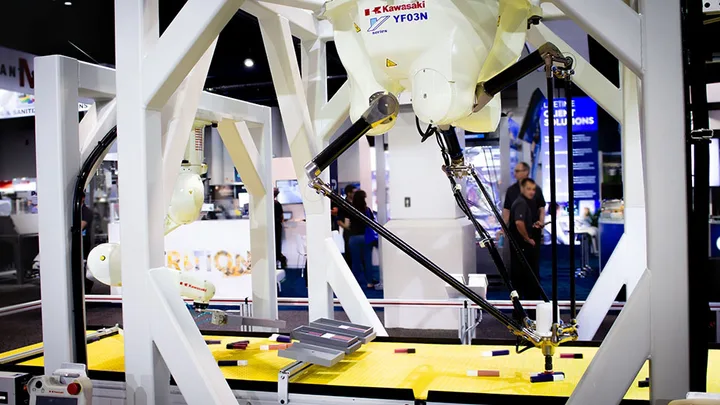 Pick & Place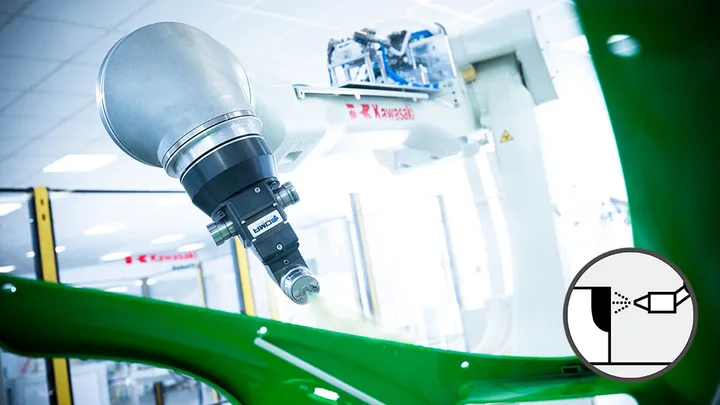 Painting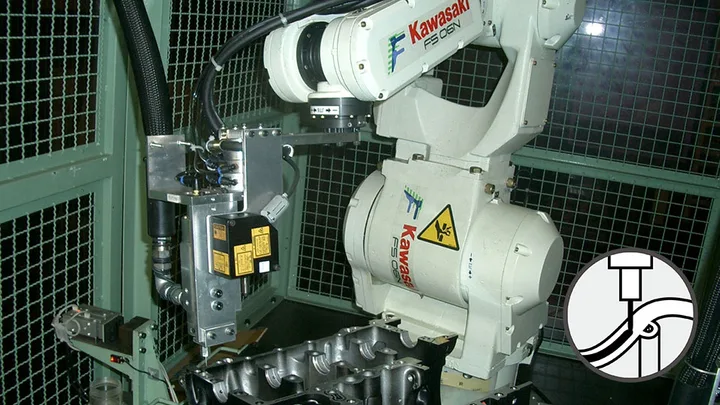 Sealing / Dispensing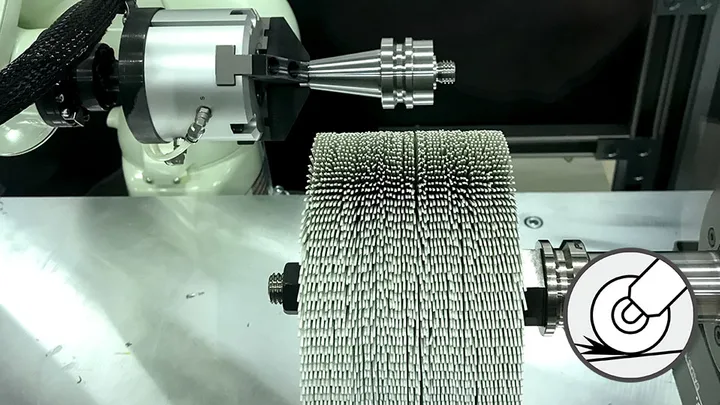 Material Removal