Visit Kawasaki Robotics EMEA at automatica 2023 in Munich, Germany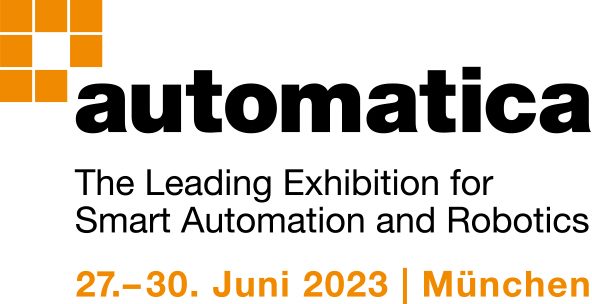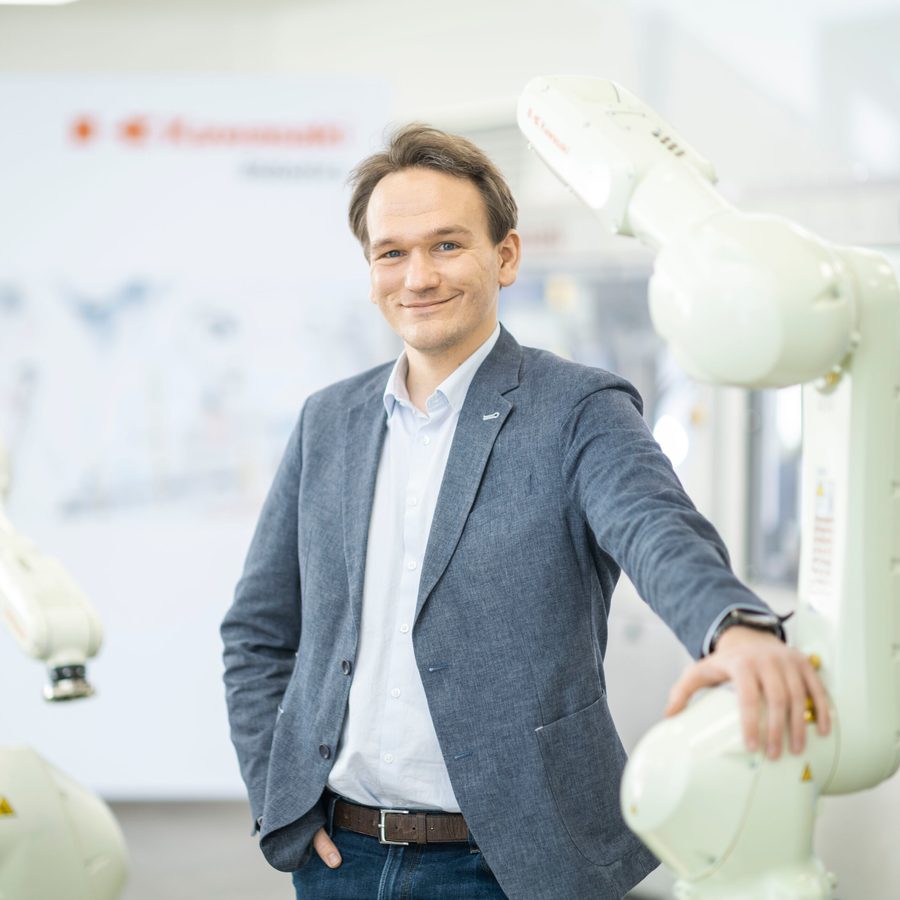 Smart, Safe and Sustainable Automation
Green Robotics Area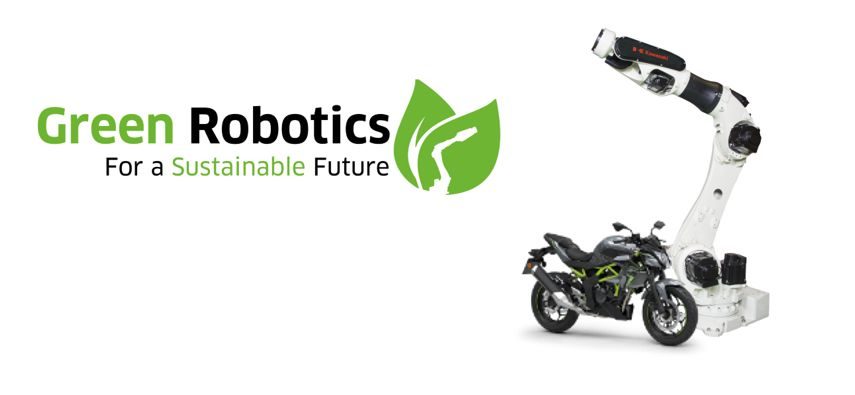 Cobot Area

The Cobot Area will feature the official world premiere of the Kawasaki Robotics CL Series: 50 years of robotics expertise and leading technology made in Japan meets automation innovation made in Germany. The CL Series offers full-on industrial scale performance and speed, IP66 protection, full connectivity and maximum precision paired with all advantages of collaborative robotics. Three demo applications will allow our visitors to experience and try what our Cobots can do personally – handling, palletizing, arc welding and even an interactive miniature golf course.
More about our CL Series Cobots
We are excited to show you these innovative solutions and more at automatica 2023 in Munich!