High-end positioners for your individual applications
Kawasaki supplies a full range of high-end positioners – ranging from single-axis positioners with a vertical axis (rotary tables) or a horizontal axis (with or without additional support) to multi positioners. The positioners can handle products ranging from 100 kg up to 3,000 kg. Each of the positioners can be delivered immediately in its standard configuration or be prepared in specialized designs that accommodate all individual application needs.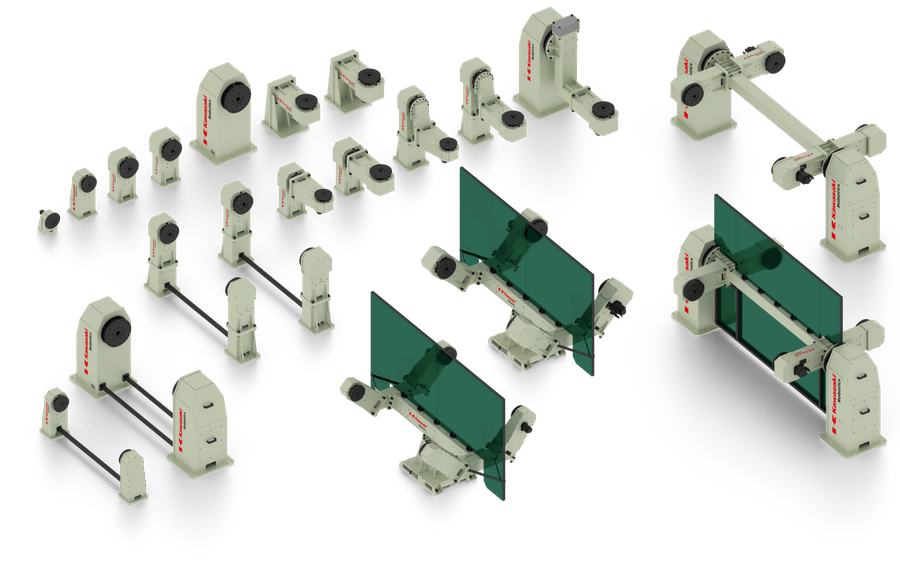 As reliable and precise as Kawasaki Robots themselves
The K-Positioners have been specifically developed to work perfectly with Kawasaki robots. Thanks to original Kawasaki parts, they are as reliable and precise as the robots themselves. The positioners are driven by an additional Kawasaki axis controlled by the robot controller, ensuring an easy and rapid integration.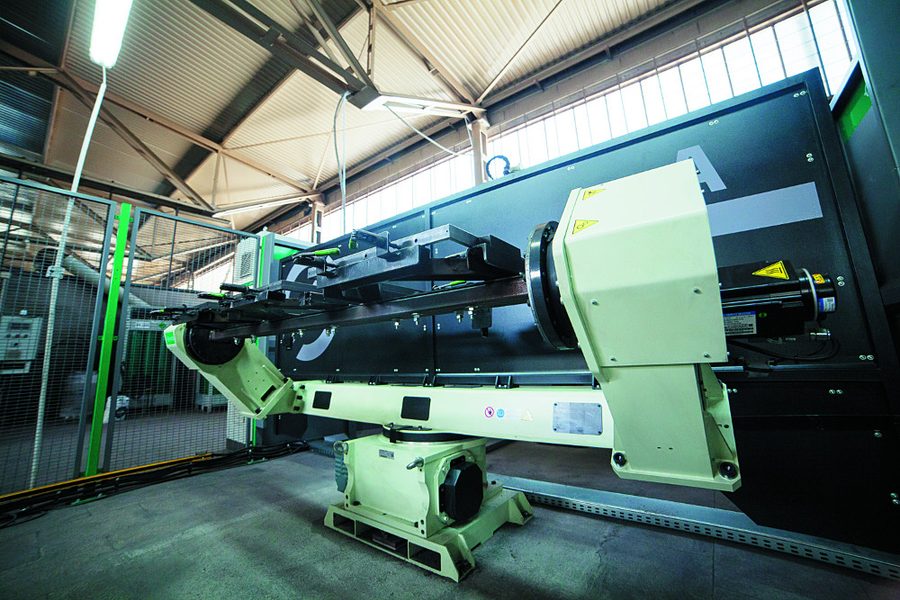 Modular construction offers maximum flexibility and performance
The K positioners line is based on the concept of modular construction, making it easy to modify and to adapt to changing production needs. Their robust and rigid construction enables welding with constant optimum performance and productivity, thus maintaining excellent product quality and guaranteeing a timely execution of orders.
Learn more about K-Positioner