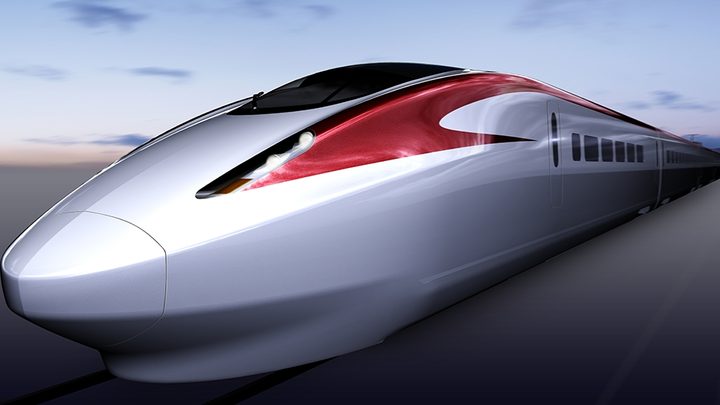 Decades of Manufacturing Experience Results in Top-of-the-Line Robotics
Railway vehicles are widely used around the world as a means of mass transportation.
As a rolling stock manufacturer, Kawasaki has great expertise in the rolling stock manufacturing processes and has been successfully automating them using robots since early on. We have a proven track record in arc welding of bogies, painting of Shinkansen vehicles, assembly and sealing of door glasses, and bogie washing.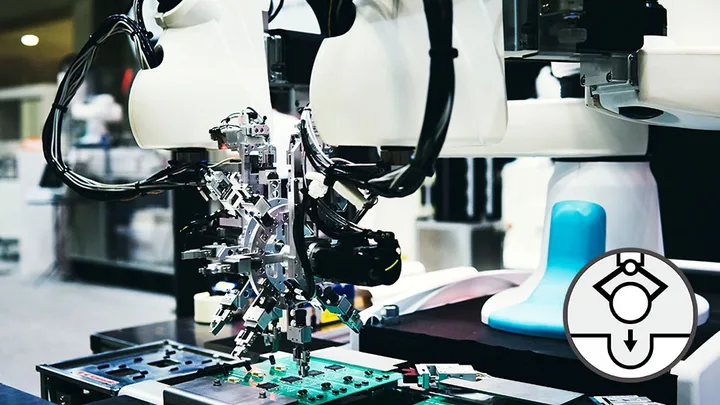 Assembly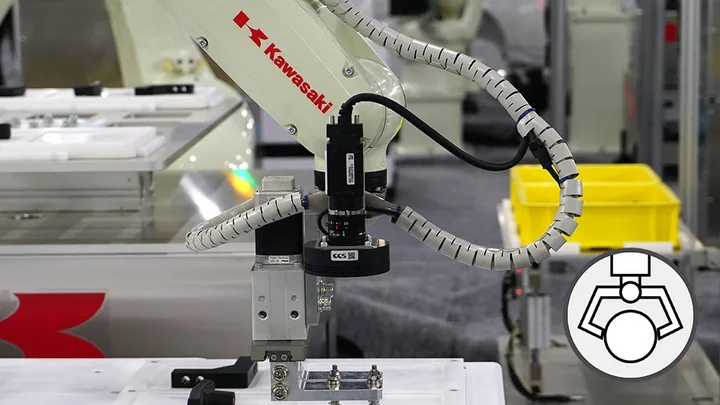 Material Handling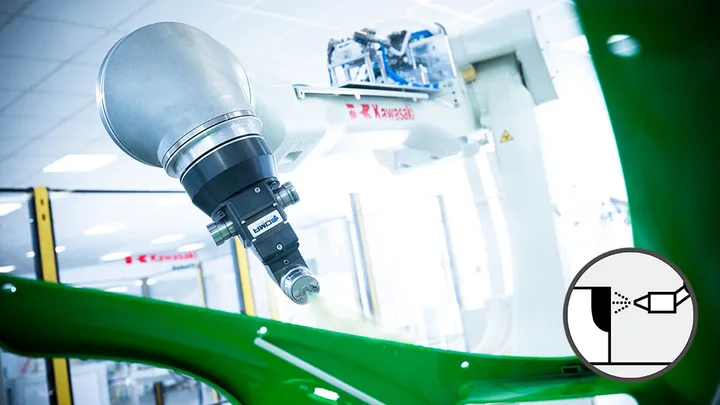 Painting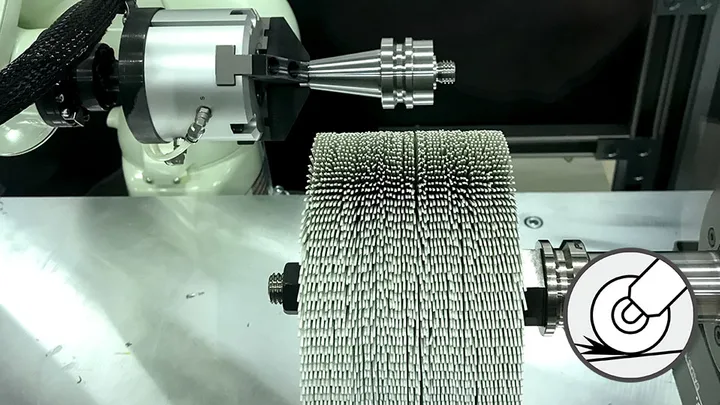 Material Removal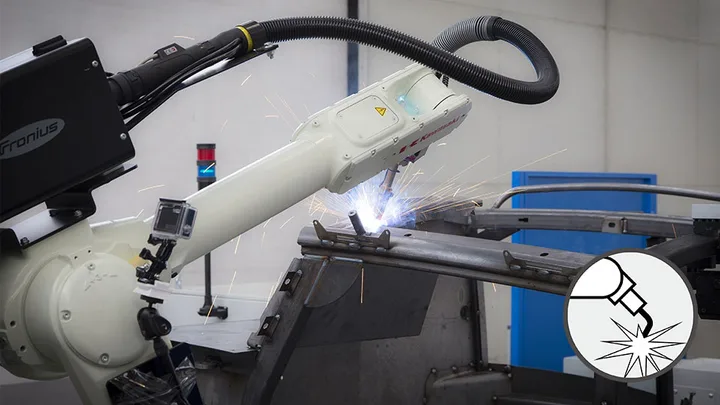 Arc Welding